Tantra festivals are growing in Europe as people increasing look to expand their sexual horizons and embrace a deeper sensuality in their relationships.
But what is a tantra festival?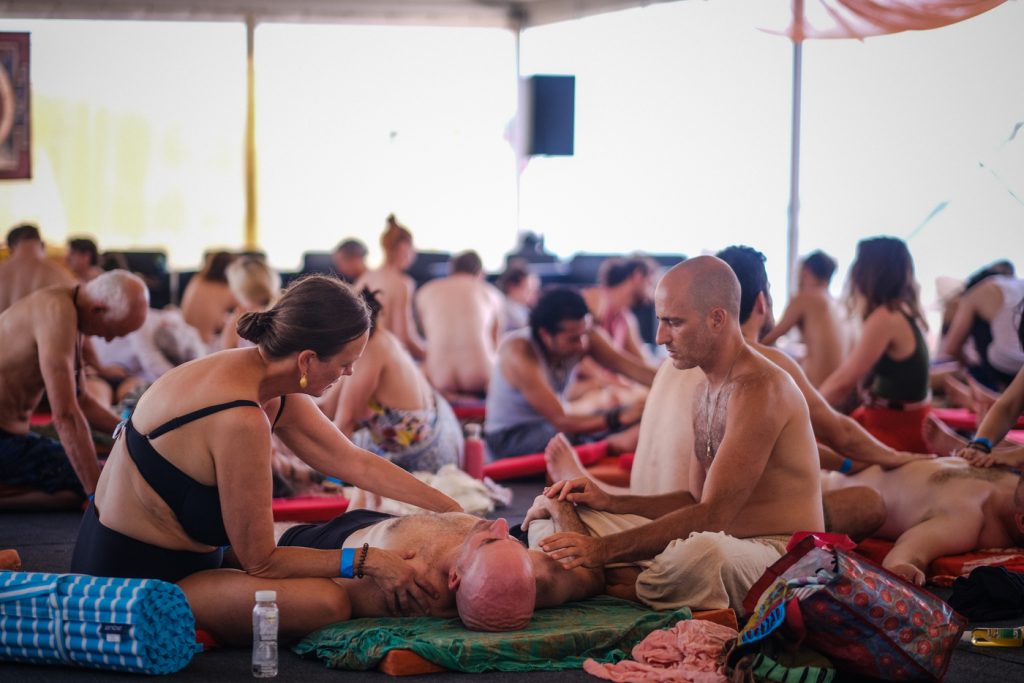 If you're just looking to get laid then Tantra events probably aren't for you. We've nothing against meaningless sexual encounters (as Woody Allen said: "Sex without love is a meaningless experience, but as far as meaningless experiences go it's pretty damn good.") but you're better off getting drunk and lucky at a bigger festival if that's what you're after.
Tantra festivals instead emphasise presence, connection and intimacy through sex. Some require you to come with a partner while others are open to individuals but make sure there's an equal balance of women and men.
February
April
May
June
July
August
October
November
And if that's not enough for you, here is a list of some international tantra festivals going on around the world.