For now, we don't have any information on future editions of this event…
Much as Swedes are confused why the rest of the world associates Sweden with sex (a legacy of Swedish cinema which was ahead of its time in showing female nudity and sexual pleasure), the Sexsibility Festival is held in Ängsbacka in Sweden and you might wonder how an entire festival can be designed around sexual expression…but it's not all about getting laid.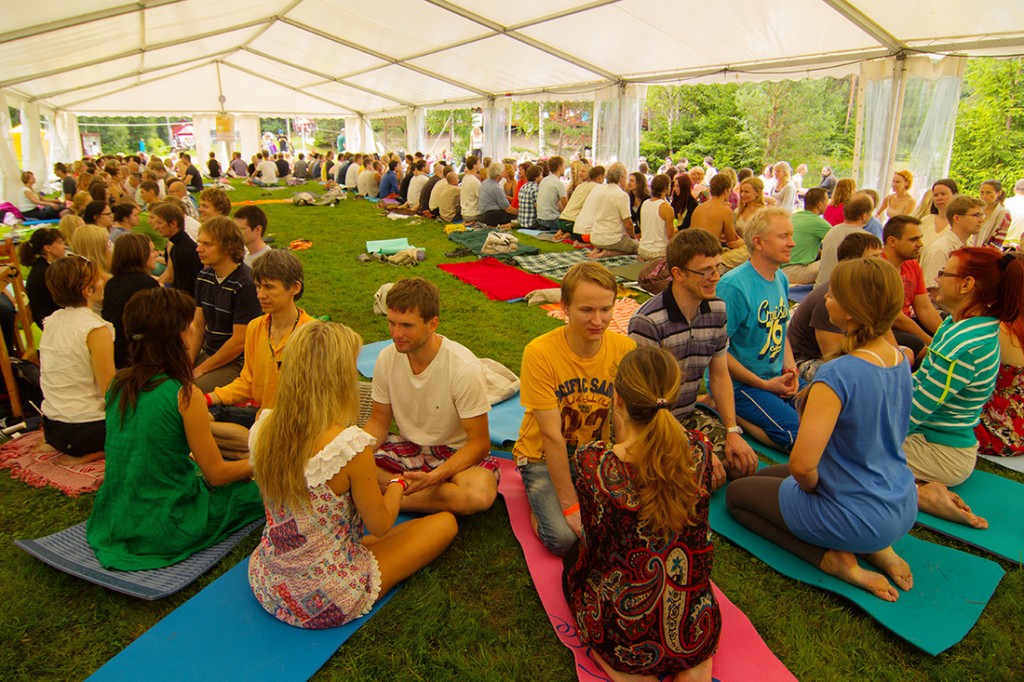 The organisers say:

"A FESTIVAL FOR YOU WHO…
… wish to find more pleasure in your body, with your partner, in sex and in life in general. To the Sexsibility festival comes both people who have been to several festivals and workshops and also many people who have never done anything like this before.
We welcome you regardless of sexual orientation, preference or experience, whether you are single or have one or more partners. That is, whether you see yourself as gay, hetero, bi, queer, girl, man, lady, transsexual, virgin, swinger, single, poly, prude, nudist, fetishist, tantrika, vanilla or other."
Learn more about the Sexsibility Festival!