The Intimate Revolution is a sex-positive festival focused on consent, empathy and connection. They declare their is 'to end loneliness and bad sex.'
Much like the Festival of Sensuality…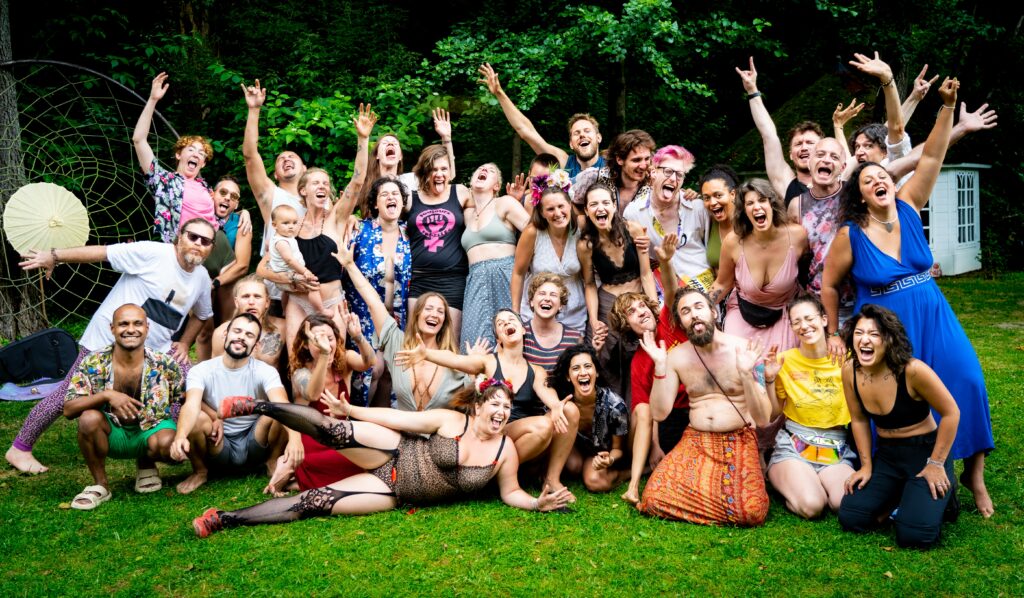 The festival organisers say:
'We believe that love involves more than the chase for the magical one & only, and that we need to change the way we relate to each other. Intimacy and love should not hurt, but instead, empower and nurture us.
We believe that sexuality should be more than just a performance, more than what we see in mainstream pornography, and that it should actually be about the pleasure and connection we feel. We believe that there is so much more to enjoy and experience when we allow ourselves to go deep and explore the thousandfold ways of making love.'
Learn more about the Intimate Revolution!