We only keep a calendar of tantra festivals in Europe but there other festivals of tantra around the world that you might be interested in so here we keep a list of some international tantra events we're aware of….
But firstly we'd like to let you know about our own Festival of Sensuality that we're running in the Czech Republic 19-26 August, 2023!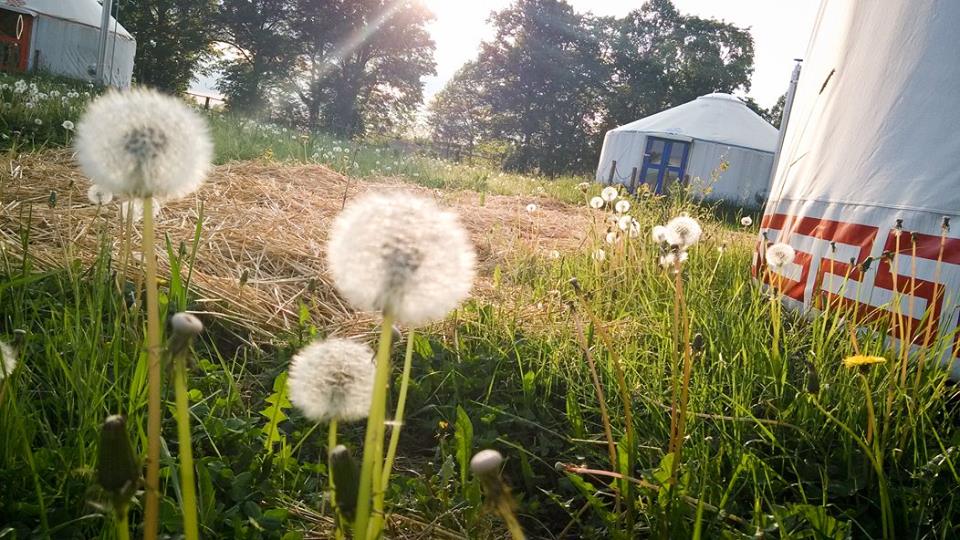 Set in a yurt camp by a lake an hour south of Prague, the Festival of Sensuality will bring together 100 people for a week of workshops to do with sexuality, consent, dance, intimate expression, gender, communicating emotion, body awareness and authentic relationships, as well as yoga, freeing the voice, contact improv and whatever workshops the participants also choose to make.
There will be discussion circles at night in the big tipis and music and dance around the fire as we go wild without any alcohol or drugs, just getting high on the communal spirit!
The festival will take place in nature but with the support of the comfort of the villa for bathrooms and showers 🙂
Who is the Festival of Sensuality for?
Anybody who has a body 🙂
Check out www.sensualityfestival.com to learn more!
International Tantra Festivals
Hawai'i Tantra Festival – is usually held in February but we don't have the dates yet. Check it out again soon. Just hold yourself back from bringing a grass skirt. That joke is as old as tantra itself.
Taste of Love Festival – this festival will be held 28 October – 2 November in New South Wales. As far as we're aware the festival has nothing whatsoever to do with the Taiwanese or Nigerian romantic TV comedies of the same name.
The Tantra Festival Mexico will be held between 24-28 November  in Tepoztlan in the mountains of Mexico. It looks amazing.
India Tantra Festival – 18-23 February  in Delhi.  Expect to hear people endlessly gushing about India as the birthplace of tantra. This is true but we doubt there were ever quite so many cacao ceremonies in the old days.