Retreats can seem like pretty expensive and often cater for people with more money than sense. So here we've put a list together of  yoga and meditation retreats at a reasonable price.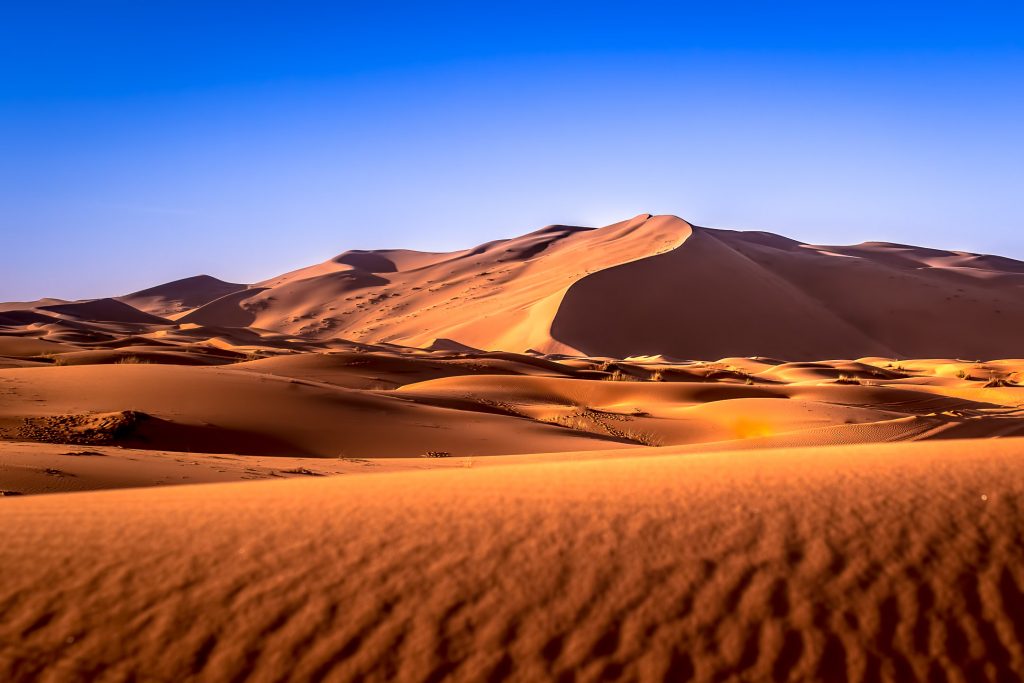 We try to keep the prices reasonable on the yoga, meditation and dance retreats that we run in the Sahara Desert in Morocco which cost 495 euros..
If you would like your retreat to be featured here let us know!
Retreats in 2021
[the calendar is currently a work in progress but here are a few events that really stand out]
January
February
March
April
May
June
July
August
September
October
November
December
More about our retreats
The Road Junky Sahara Retreat
14-20 November, 2021 in Morocco (and 16-22 January & 13-19 February 2022)
We organise our own retreats in the Sahara Desert each winter. The retreat variously include yoga, meditation, dance therapy, contact improv dance and freeing the voice.  All retreats feature storytelling, music and singing around the fire as we camp in traditional Berber tents under the full moon deep inside the sand dunes.
Learn more about our
meditation and yoga retreats in Morocco
.
The Festival of Creativity 
7-15 August, 2021 in the Czech Republic
The Festival of Creativity is small enough that it feels like a retreat with just 100 people, no phones and loads of creative workshops on and acoustic music around the fire. There are classes on meditation, dance, yoga, singing, theatre, art, music and many, many more things to experience and learn.
Learn more about the 
Road Junky Festival of Creativity!