At the heart of our relationships is the desire for intimacy and authenticity. This retreat in Holland opens those doors.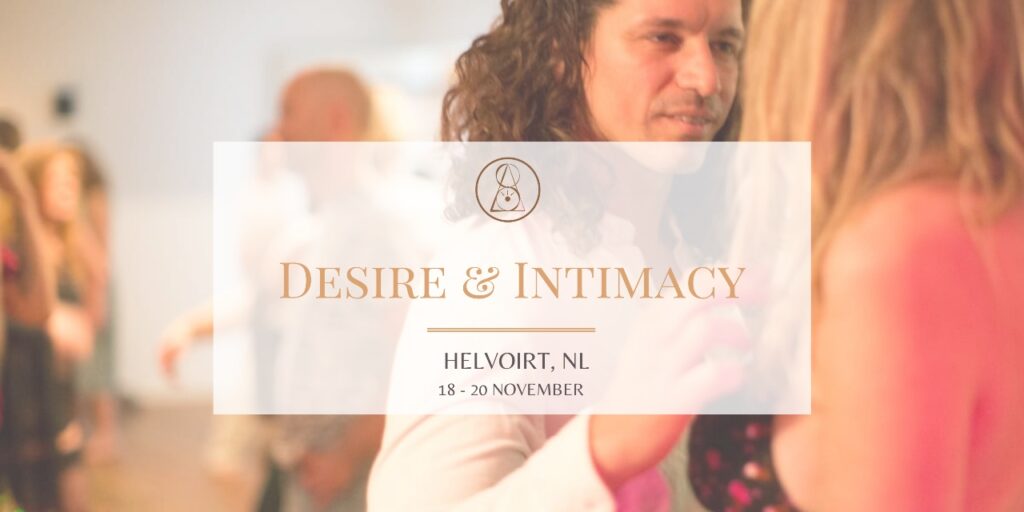 The retreat organisers say:
'During this retreat we will learn what intimacy is, so that it can transform every relationship in your life.
Are you honest with yourself and others? Do you recognize your feelings? Or are you ashamed of sharing your emotions or your deepest desires, preferring to keep those desires to yourself to keep the situation "harmonized"?
Do you feel passed over, angry or frustrated in certain situations? This weekend we will take you through exercises that may touch on some or all of these feelings, self-beliefs or behaviours associated with them. Learning to share our deepest feelings and desires changes your sense of intimacy on all levels!'
Learn more about the Desire and Intimacy Retreat!