For now, we don't have any information on future editions of this event…
We're big fans of events that keep it small and beautiful, and Sacred Earth Festival does just that.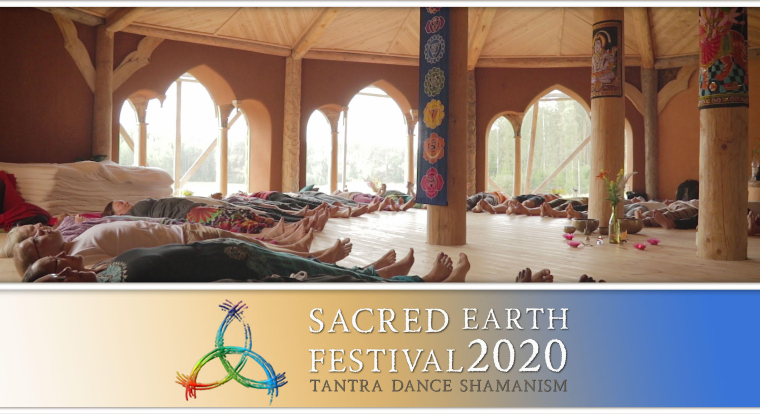 The festival organisers say:
"From the start in 2018 our vision has been to create a feeling of being part of One Family, belonging to Mother Earth and feeling empowered and safe in a loving tribe of Warriors of the Heart. Let's connect, move & explore together in the wild and beautiful Nature of Finland. Say Yes to Adventure. Say Yes to Love!
'Our festival is a safe & intimate space to Xplore tantra, dance and shamanism with only 150 participants."
Learn more about Sacred Earth Festival!
And check out a video of the festival on their Facebook page!