Masters of Calm is a festival held in the middle of the forest in Lithuania with a vibrant, welcoming atmosphere.
The festival organisers say:
'Masters of Calm is an active, conscious, happy and life changing summer festival! A vacation that inspires, creates new friends and many first-time experiences, expands your mind and body.
Do you want to have a good rest and recharge until next summer?
Masters of Calm is balanced for families, couples, friends and those who enjoy experiencing adventures by themselves. However, here you will never be lonely or bored, as teachers and lectors from all over the world are here to inspire you to learn and improve yourself mentally, physically and spiritually!
Our target is to create adventurous and chill vibe around you… then you start a journey of finding your different 'me', diving in active rest, different type of vacation!
This year, the festival will take place from July 24 to August 2, situated in the middle of the pine forest of Asveja Regional Park.
You can come to the festival for a weekend, 5 days, or all 10 days to enjoy the carefree tranquility of nature and an extraordinary routine full of adventures and discoveries!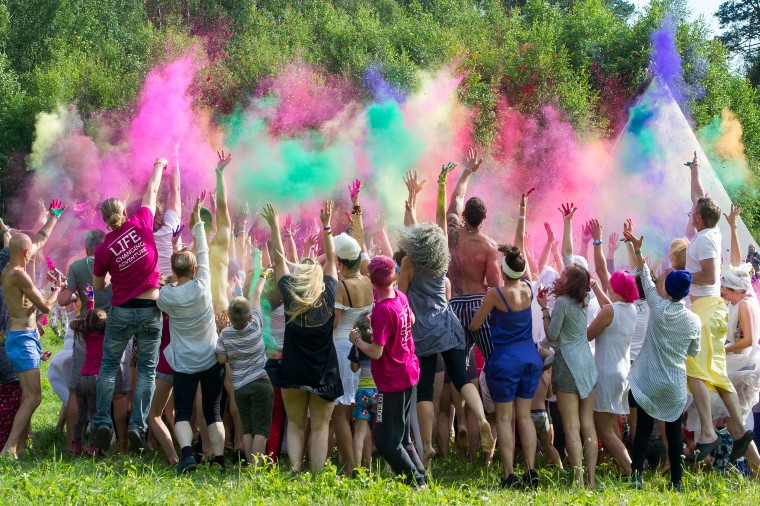 We are sure that the real rest is when you come back filled yourself and body with energy, mind with new experiences which empowers for new (maybe long planned:) changes in your life.
Tickets prices will rise before the start of the festival. You can buy your ticket here: https://www.bilietai.lt/eng/en/events/festivaliai/masters-of-calm-vasara-2020-292433/
More info about the Masters of Calm Festival: http://mastersofcalm.com/
Got questions? Call Justina: +37064416161′