When the weather gets bad in Europe in November who wouldn't want to head off for a Tantra festival in the mountains of Mexico?
The tantra festival organisers say:
'A 5 day transformational experience created to open your heart and soul, a journey to yourself, a journey back home. A celebration of love in a Sacred Land of ancient traditions and knowledge.
We offer a variety of workshops and activities to choose from, ranging from Shamanism to Tantra including, Sacred Rituals, Conscious Dance, Live Music, and Love Temples. We also contemplate free time to fully integrate each experience and to simply BE in nature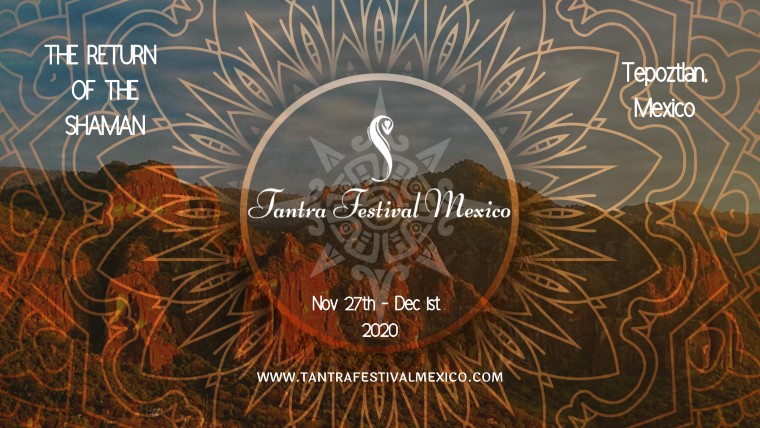 A curated team of some of the most experienced facilitators in the field, healers and love angels will guide you and support you through this wild journey of transformation and awakening.
Our venue is an Oasis at the foot of the mountains of Tepoztlan, with an extension of more than 3 hectares of natural paradise and panoramic views, lots of open spaces, zen ponds, 3 swimming pools, green areas and gazebos to hang out and relax.
If you feel the call, If you feel like something is missing in your life, if you've been craving to connect with like-minded people or just feeling like you don't belong where you are, If you've been interested in Tantra or if you already know you want to go deeper and meet your true self…
Come and join us! We are waiting for you!'
Learn more about the Tantra Festival Mexico!