ISTA stands for the International School of Temple Arts and this is the first level that's taught in a series of courses hosted at Awakeland.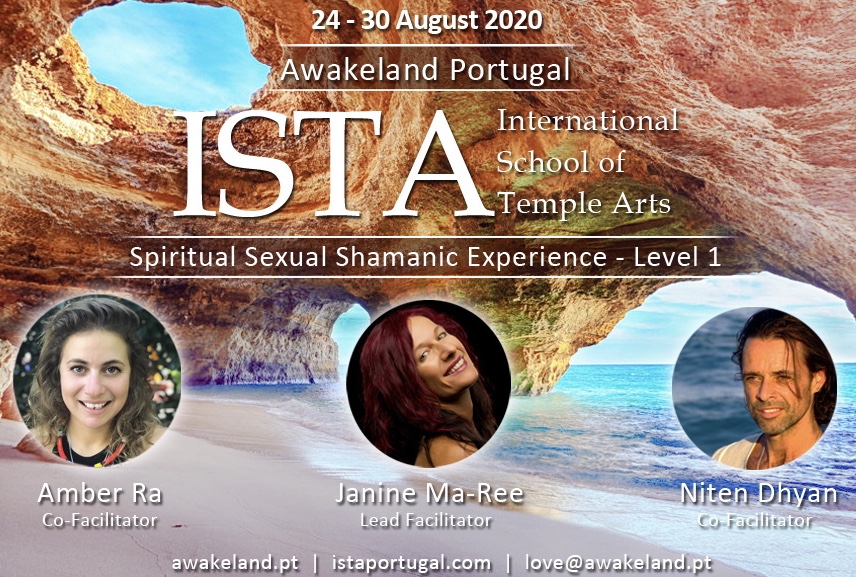 The retreat organisers say:
'The first step towards sovereignty.  
A retreat that shows you how to have a joyous, majestic life.   You will be guided as the best way to integrate the three pillars of spirituality, sexuality and shamanism  into our lives in a healthy, mature, balanced way. With this integration you will understand how it feels to be yourself in your fullest, wild, loved and supported by yourself.
This 7-day course gives us the tools we need to begin to express ourselves as empowered individuals, including;
boundaries and consent

emotional release

voice dialogue

shamanic tools

shadow work

the ability to manifest

accessing your inner gender opposite

conscious communication

transformational breathwork

ancient rituals of healing/initiation and powerful sexual clearing/activation processes
This course is for all who are ready.
Adults of all ages and backgrounds have participated in Level 1. 
No prior knowledge of or experience in shamanism or sacred sexuality is necessary.'
The Venue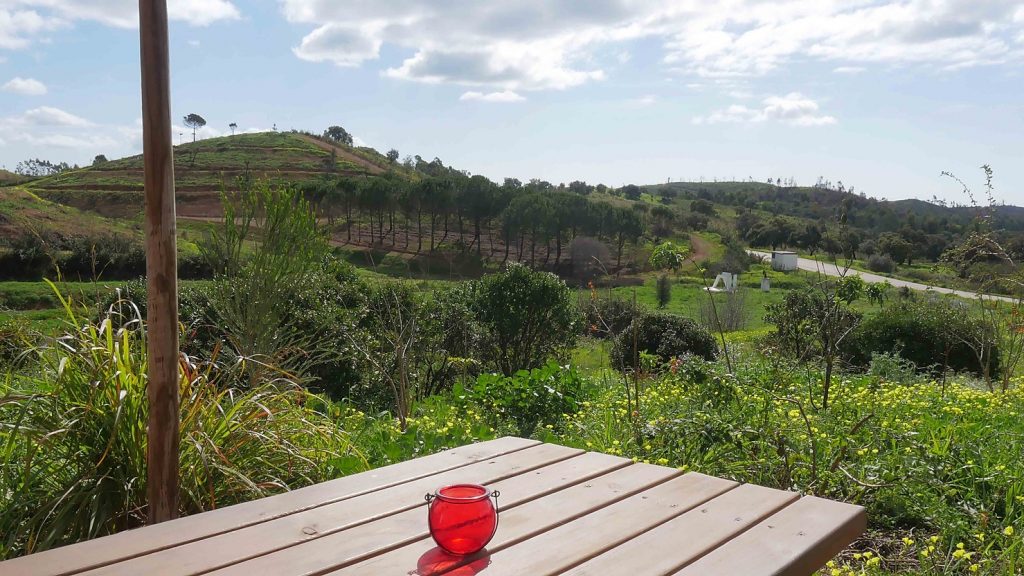 Awakeland Portugal is situated between the Monchique mountain and the Atlantic ocean. Awakeland is a unique community in Europe based on the principles of meditation, yoga and shamanism. We offer meditation, yoga and bodywork workshops, retreats and therapies, with various types of accommodation to suit your needs.  We are constantly evolving to fit the ever-changing flow of our society. Awakeland invites the opportunity to go deeper inside ourselves, closer to our true essence. To be present, tapping into the spirit of mindfulness meditation therapy and self-discovery. A place for us all to come together, to grow and share in truth.
https://www.awakeland.pt/istaportugal-sssex-level1-aug2020
https://facebook.com/events/s/ista-sssex-level-1-24-30-augus/503303256988366/?ti=icl
Email Andrew: love@awakeland.pt
Call/Whatsapp +351 910 663 336
PLEASE NOTE: This is an individual process that happens in a group environment and a level of ability to be s self-responsible is needed to navigate the spiritual sexual shamanic space.
ISTA is a mystery school and approaches trauma from the shamanic perspective of connecting with the body and soul.
We recommend that if there is known deep-seated trauma, individuals seek one on one sessions and get approval to participate from their therapist before entering the group process.