Have you ever wanted to be alone in the nature but never had the time or courage to do so? During this retreat, you can do it. You will have the chance to be in nature, sit on one spot, contemplate your life and gain insight and understanding. You will go on the solo fast while sitting on your spot. Your guides, Katrien and Lien, will welcome you to the base camp, which is based in Nohèdes, and you will spend your first two days there. Following that, it will be the time to be alone in the valley for 3 days and nights, to listen to nature and yourself. By the end of that time, your guides will welcome you back to the base camp.
This retreat is for you especially if you are looking for a way to be alone in the nature without the distractions of everyday life. It gives you the freedom to be solo but also the warmth and knowledge of a community.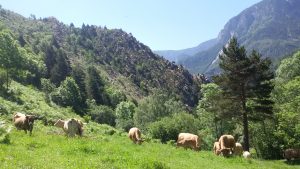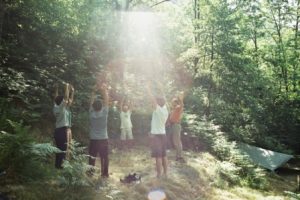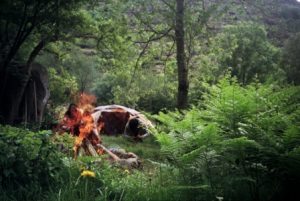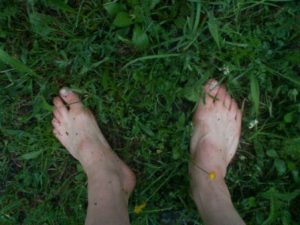 The Midsummer Wilderness Solo organizers say:
"The midsummer wilderness solo is an ancient ritual adapted to our times. You are guided soulfully to complete a 3 days and 3 night on a spot in nature on your own, fasting. On this 8 day program we prepare you and help you integrate this powerful transformative experience that has brought healing, clarity and vision for many before you."
Learn more about the Midsummer Wilderness Solo. You can also check their Facebook event page.