For many of us the original Burning Man in the US is just a bit too far away and perhaps there's a feeling that we wish we'd gone 20 years ago…
Much of the founder Burning spirit might be found however in the regional Burns which now reach as far even as Austria where the Spark Liberosis (we don't know what Liberosis means either) is held in June. Founded in 2015 this is a Burn very much in its early days.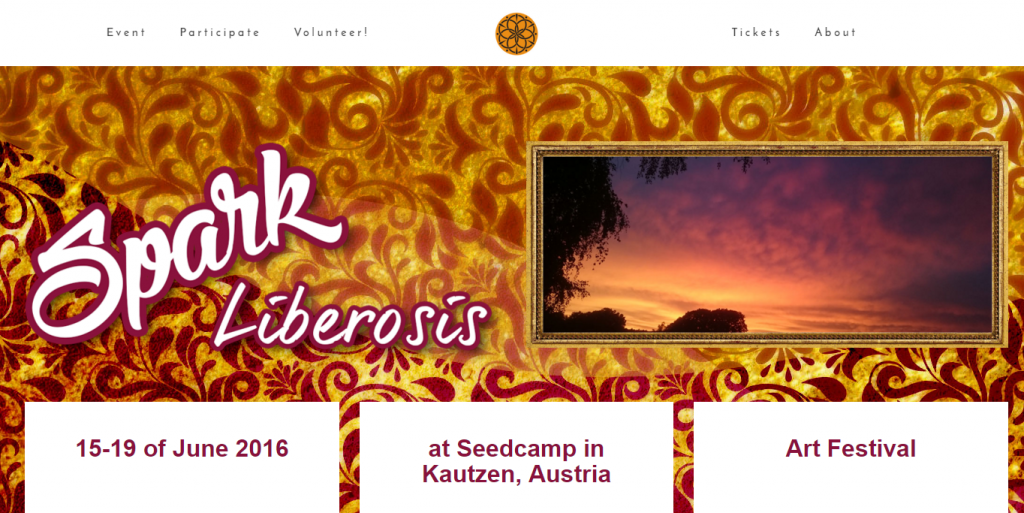 The organisers say:

'At Spark, you will see art that you will love. You will experience performances that touch your heart. All art and performances will be done by volunteers and they will bring art because they love art and love to perform. Everything comes from the heart this message will shine through the artwork and be observable by the people experiencing the art.'
Learn more about Spark Festival!