Polifonic offers the best in electronic music whilst promoting diversity, internationality and positive communities in Italy.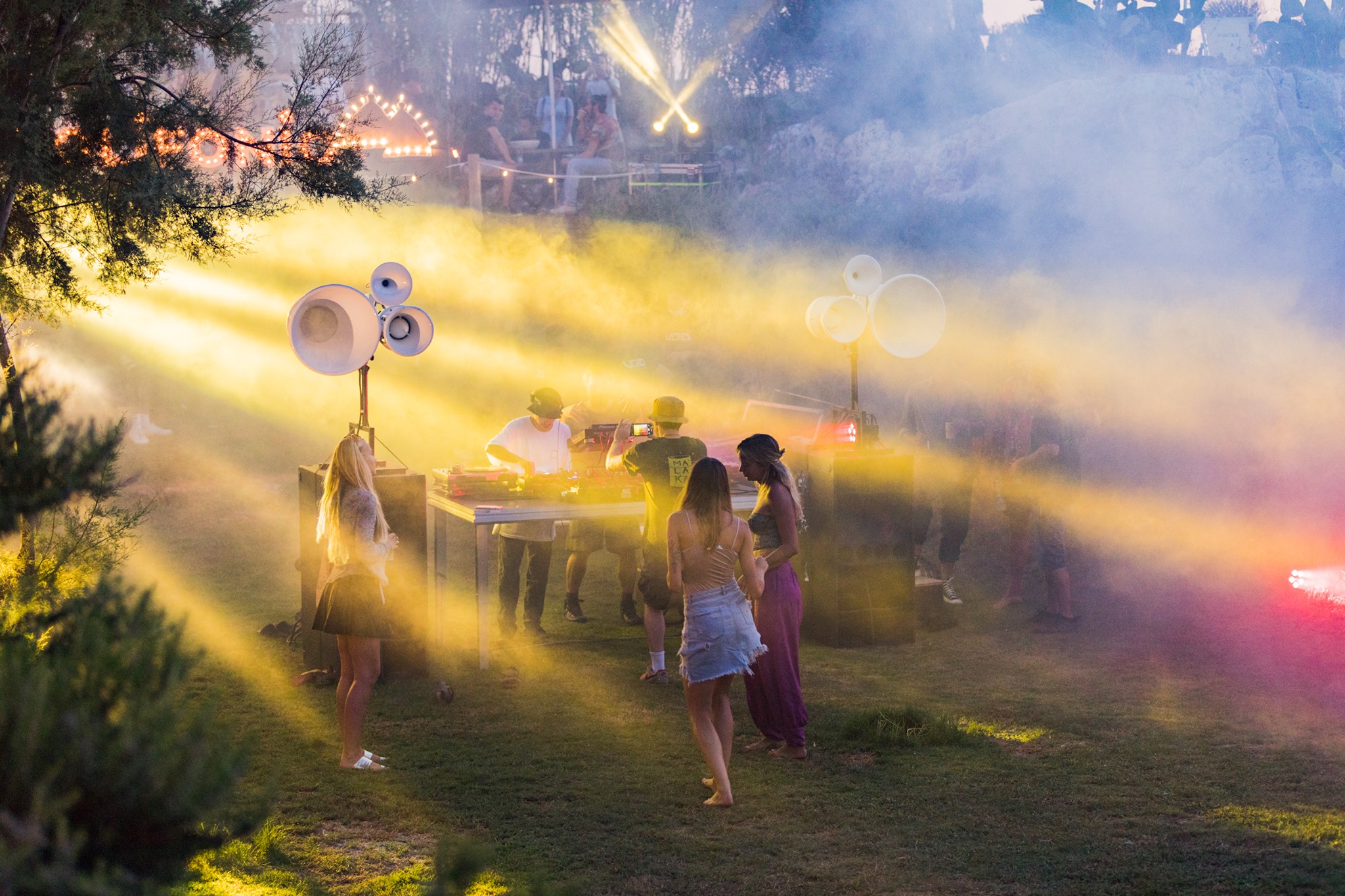 The organisers say:
'..the place where sounds come to life blending in harmony with the territory and giving shape to multiple sensory textures.
'We explore the Italian culture and traditions to discover how art, food and music can give life to a festival with a contemporary rhythm.'
Learn more about Polifonic!