For now, we don't have any information on future editions of this event…
Tantra festivals are on the rise in Europe and the VIII International Festival of Tantra Consciousness, Presence and Relationship For Singles and Couples at the "Here and Now Center" in Poland is at the forefront of these.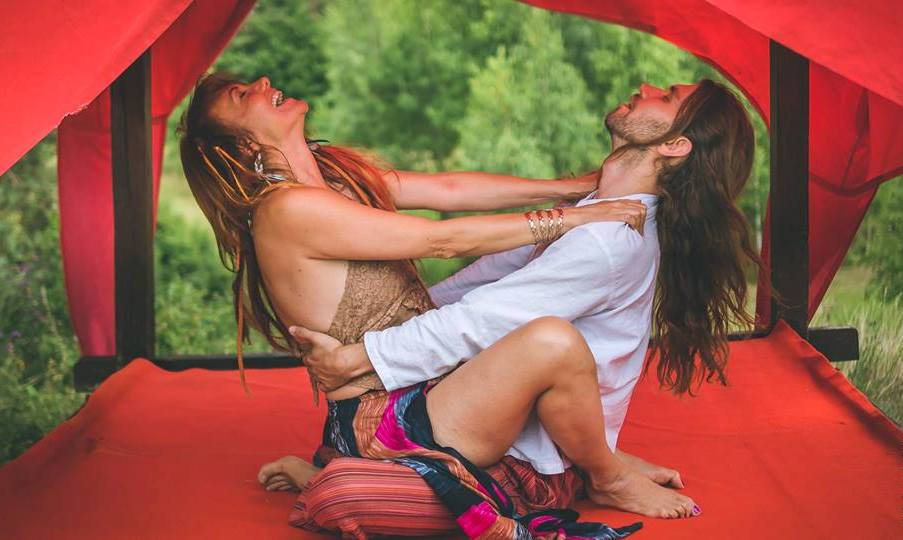 The festival organisers say:
Welcome to the most exciting festival of the year!
If you wish to learn how to feel a real closeness with a person you love
If you want more depth and bond in your relationships
If you want to feel more alive, full of love and joy
If you want to learn how to experience deep love and intimacy
If you want to find out what embodied spirituality is –
than this festival is a perfect place and time for You!
You will meet Tantra facilitators from all around the world! You will experience a meeting with Tantra that combines sexuality, awareness, personal and spiritual development.
We invite you to spend 10 days in an atmosphere of joy, friendship, sensuality, pleasure and fun!
Learn more about the Polish Festival of Tantra!