(2019 dates to be confirmed)
Following their Travel Storytelling Festival last year, there's now going to be a Travel Storytelling Getaway in February. We guess that's like a more intimate version of the previous event with talks, jams, films, music and plenty of travellers, voyagers, vagabonds, new age nomads and maybe the odd tourist.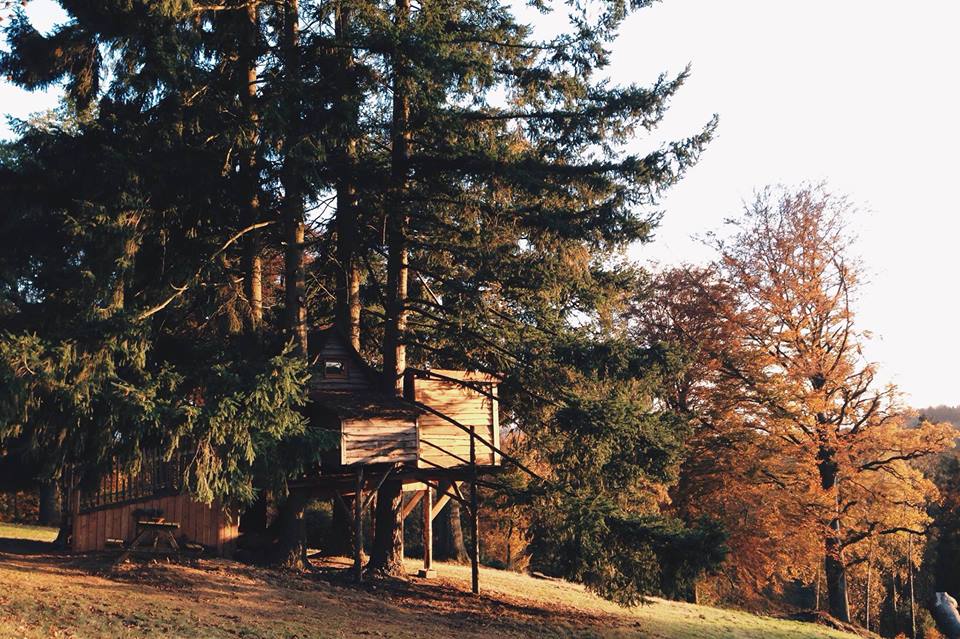 The organisers say it's:
'An awesome weekend of stories & adventures, surrounded by nature & inspiring people, in a unique location in Belgium.
It is the perfect opportunity to gather a tribe of storytelling artists with a shared passion for genuine travel experiences and connection with nature.  To inspire you to get out of your comfort zone. Make you dream about adventures and travel projects.'
Learn more about the Travel Storytelling Getaway!