(2020 dates to be confirmed)
The Old Saw Mill Garden Party is held in a secret location and there are only 500 places available. Details of what the festival is about are few and far between but isn't it nice to be surprised?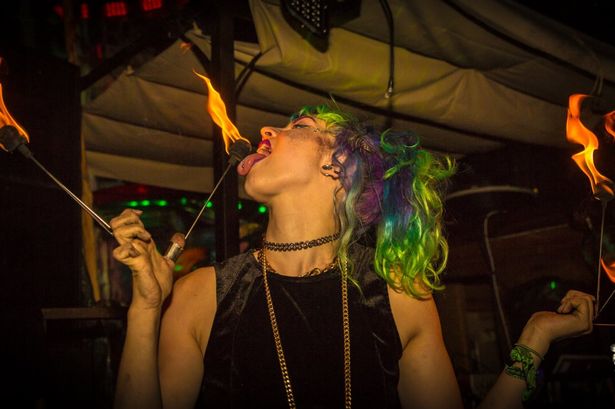 The festival organisers say:
"This Is Not Your Average Garden Party!
'As gentlemen and ladies of high regard gathered and made preparations, for what was to be a garden party of noble and stately origins, a dark cloud, in the shape of both a ship and a caravan, eclipsed the sun and a feeling of unease slithered down the spine of each wellborn.'
As the pirates take over there's a air of change sweeping over the garden. All things seem slightly darker…and a lot more carnival!
We will be inviting only 500 people so get your tickets quick!"
Learn more about the Old Saw Mill Garden Party!