The Es Amor Festival (You Are Love Festival) has the motto Explore Explain Express and is unusual as most festivals go in that the only tickets are moneyfree – you register and you get a ticket but no money changes hands.
Set outside an ongoing community project in Portugal, it's the usual mix of yoga, mediation, dance, live painting and more yoghurt-weaving but looks like a pretty happy place to be.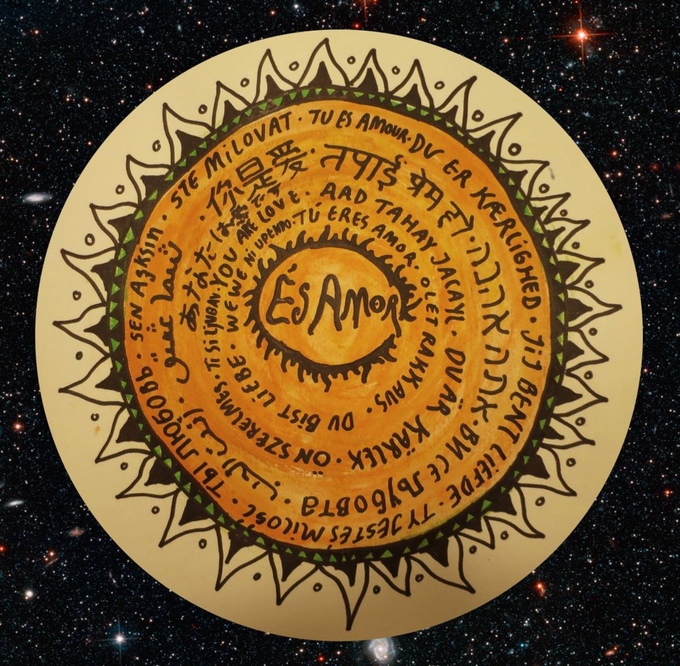 The organisers say:
'With this festival, we want to put focus on the realization of the love that surrounds us all in every situation. With this universal love as a foundation, you can explore, explain and express the world, others and yourself. With the knowledge we have today, we want to remember and celebrate the essence of being love. '
Learn more about the Es Amor Festival!