Dates To Be Announced
The Meander Festival is set close by a cute little historical town to the west of the Czech Republic and is run by the crew behind Prague's most alternative tea house, A Maze in Tchaiovna, and their partners.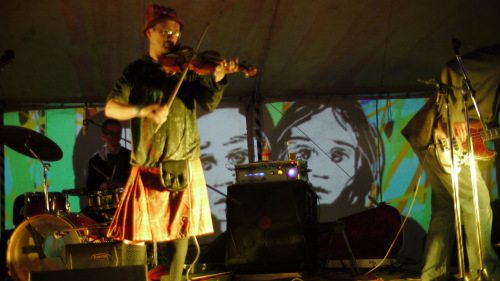 The festival had it's first edition in September 2016 and the organisers have wisely decided to move it to June when people still haven't spent all their summer money and aren't staring autumn in the face.
Meander Festival largely pulls on the best talent in Prague, and has a strong international presence with the Czech expat community turning up to party through the night. There are a few different stages with unusual bands and performances and it's a treat to be so close up to such a great show.
It's a festival still finding its way as it balances the musical acts with theatrical workshops but it's full of the right spirit and will only continue to grow.
For more about the Meander Festival.