Here's something unique: rewilding humans 🙂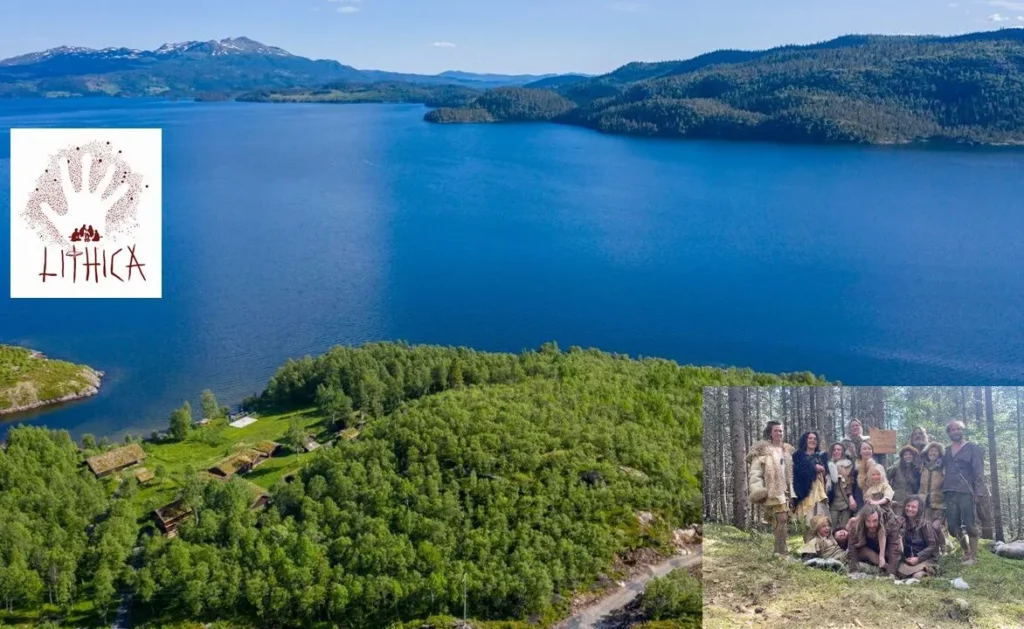 The organisers say:
"Who among us has not thought from time to time how much more fulfilling and fun it would be to live as a clan where we share skills, stories, songs, laughter, tears, meals, chores and so much more with a multi-generational group in a natural, pristine environment? 
We have often pondered ourselves: why is it that some of the few wild places left on Earth are preserved for wild animals and wild plants but not for wild humans?
This gathering is the beginning of realising our vision of Lithica-Rewilding-Humans and a fundraiser to purchase and protect lands for wild beings and their future generations."
Learn more about Lithica Summer Gathering!