The Rising Soul Community is organizing a rewilding Yoga and Nature immersion in May 2023!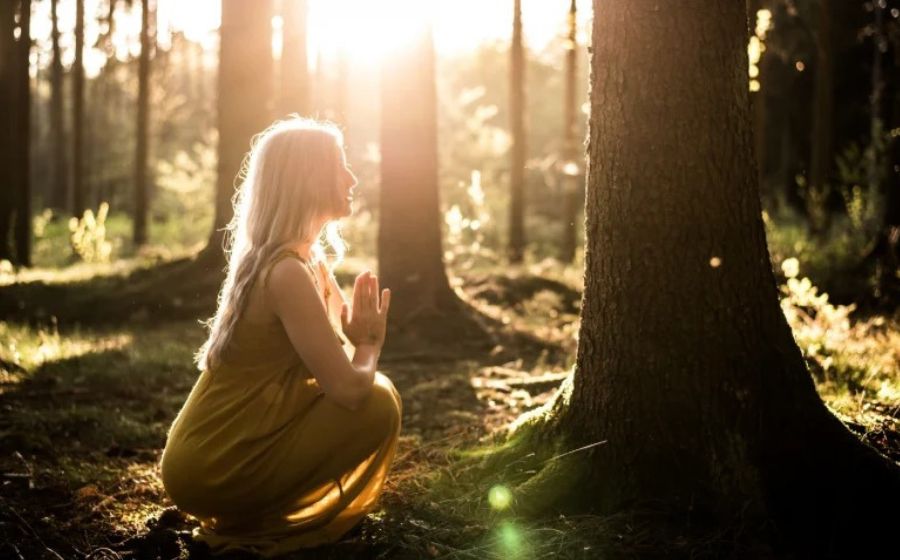 "We are offering a five-night, six-day retreat upgrade, in addition to our Earth & Spirit Retreat. The upgrade costs 50 euros per day and includes free access to all workshops and special sessions during the retreat. The price for rooms varies."
Learn more about the Wild Forest Awakening Retreat and their Community Life!