HowTheLightGetsIn is set in the famous book town of Hay-0n-Wye at the edge of the Black Mountains in Wales. A magical place to share ideas and let your imagination flourish!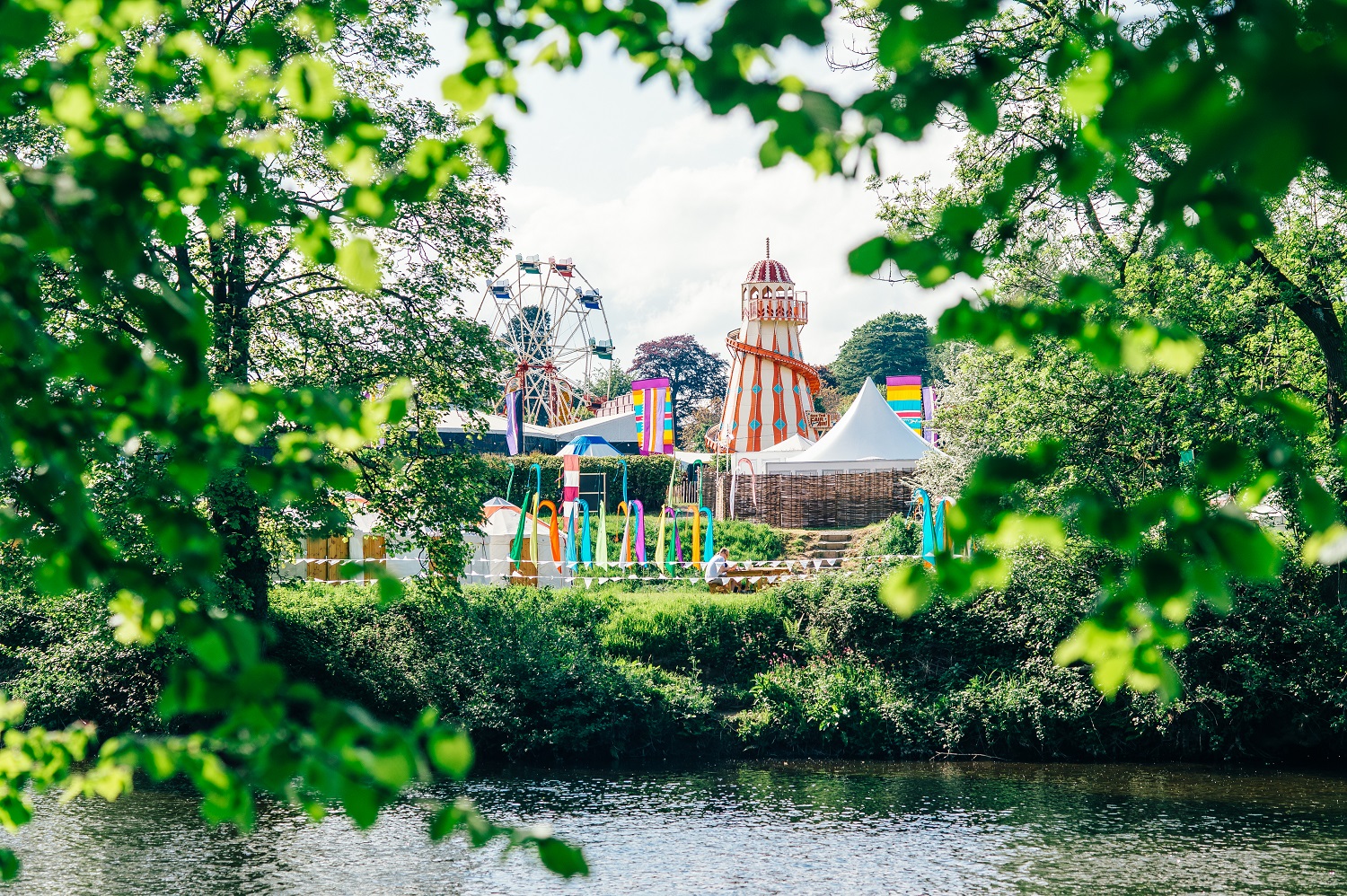 The organisers say:
'There is no other place on the planet where you can party and dance late into the night, fill your days with the world's leading thinkers, and discover the most cutting-edge ideas.'
Learn more about HowTheLightGetsIn!