Conscious Kink Xperience & Neo-Tantra Retreat is a perfect place to explore the world of BDSM, kinks, tantra and the Shibari bondage technique in Friesland, The Netherlands.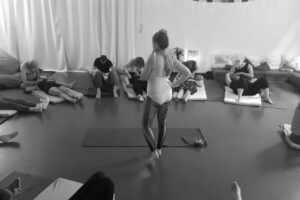 The retreat organisers say:
"It is the first conscious kink retreat, a retreat that strives for the era of a new humankind. Where love and awareness set the standard of how we relate to each other and ultimately to ourselves".
Learn more about  Conscious Kink Xperience & Neo-Tantra Retreat