A workshop at the Here & Now Centre in the Polish countryside with Komala Sunder Amorim.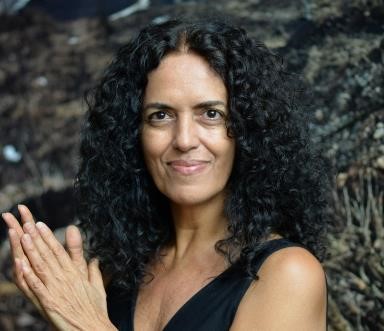 The festival organisers say:
'Fullness of Femininity is a series of workshops for modern women that wish to take time and space to connect the essence of her heart, to open her natural sensuality and femininity, and to bring it back into her daily life.
In this retreats women come together to create a loving, safe and sacred space for healing, to
support each other to enter into deeper intimacy with themselves, with life and with the principle of creation. This is an invitation to return back home – to our body, to our feelings, and to our soul. 
You will get in touch and learn how to take care of you needs and longing as a woman, creating space for your natural feminine wisdom and capacity to relate and deal with challenging situations in your daily life – intimate and sexual relationships, marriage, family, friendship, work, creativity, spiritual connection, etc."
Learn more about the Awakening of Femininity Workshop "The sacred feminine temple and the Great Mother" workshop at the Here & Now Centre!