(2018 dates to be confirmed)
We're not 100% sure what the Manna Gathering is but it looks great.
As far as we can make out it's an opportunity for spiritually-minded people to come together on the edge of the desert of Jordan and share their stories and experiences, make music around the fire and generally reconnect to themselves in a dazzling location with friendly people.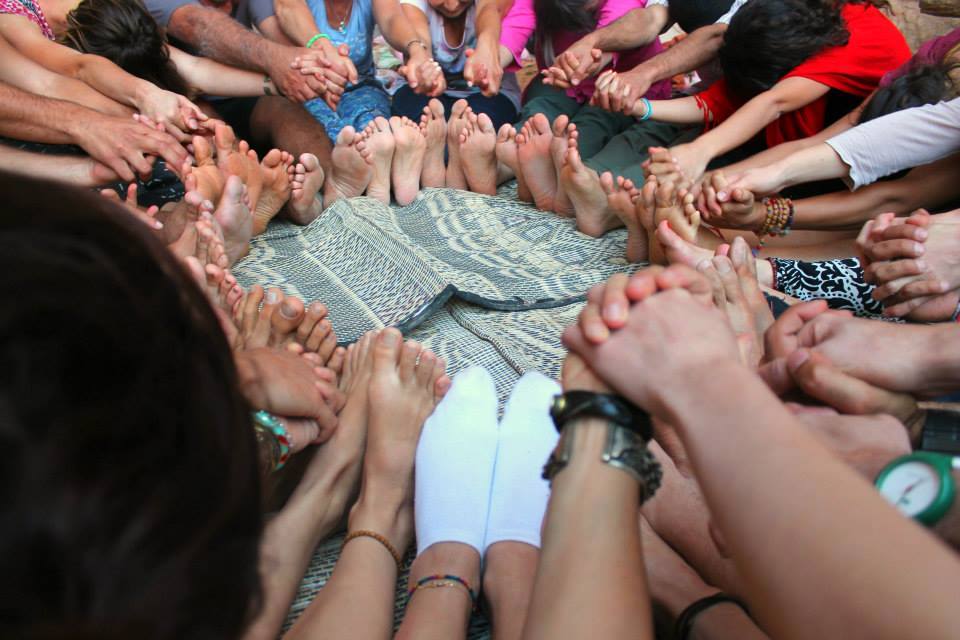 There's no website (a search for Manna Gathering brings up a book about the Gospels!) but there is a Facebook group for the Manna Gatherings. No date is posted yet for 2016 but it seems info is not shared too much in advance so just keep checking back once in a while or write them a message.
For more on the Manna Gathering in Jordan.