The Festival of Creativity is a different kind of festival. There are just 125 places available and all the food is included over the week of camping in the forested hills of the Czech Republic.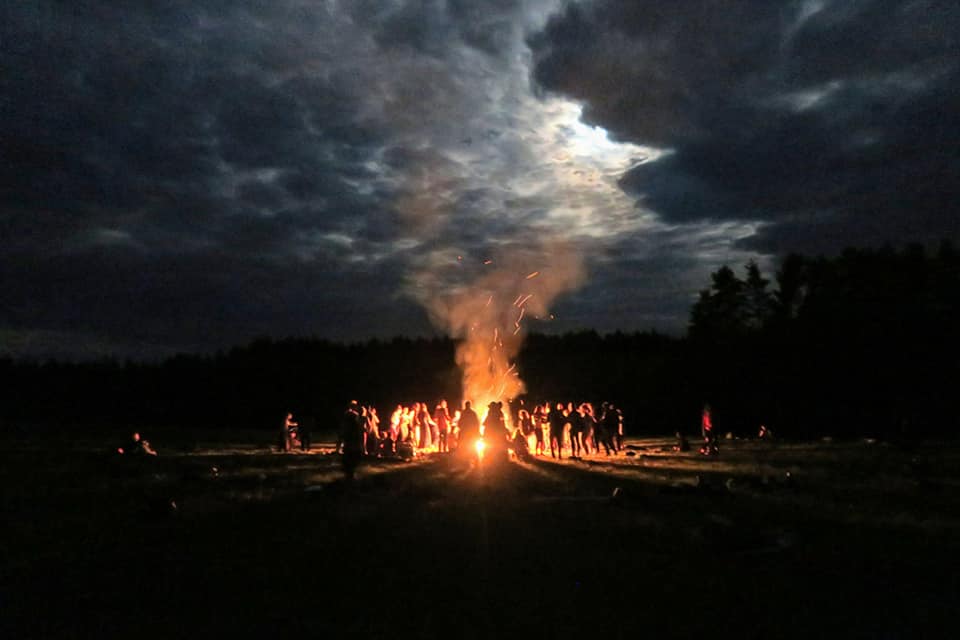 All day long you make creative workshops ranging from dance to shiatsu to fire making, and all night you sing and make music around the fires.
Each person attending is invited to also teach something if they feel motivated and the atmosphere is a cosy one where you make new friends at each food circle.
Learn more about the Road Junky Festival of Creativity.