The Embody Dance Festival looks a bit more like a large retreat and at 280 euros for the week is maybe somewhere halfway between but looks like a lot of fun on the beautiful island of Corfu with plenty of yoga, mediation and diverse kinds of dance.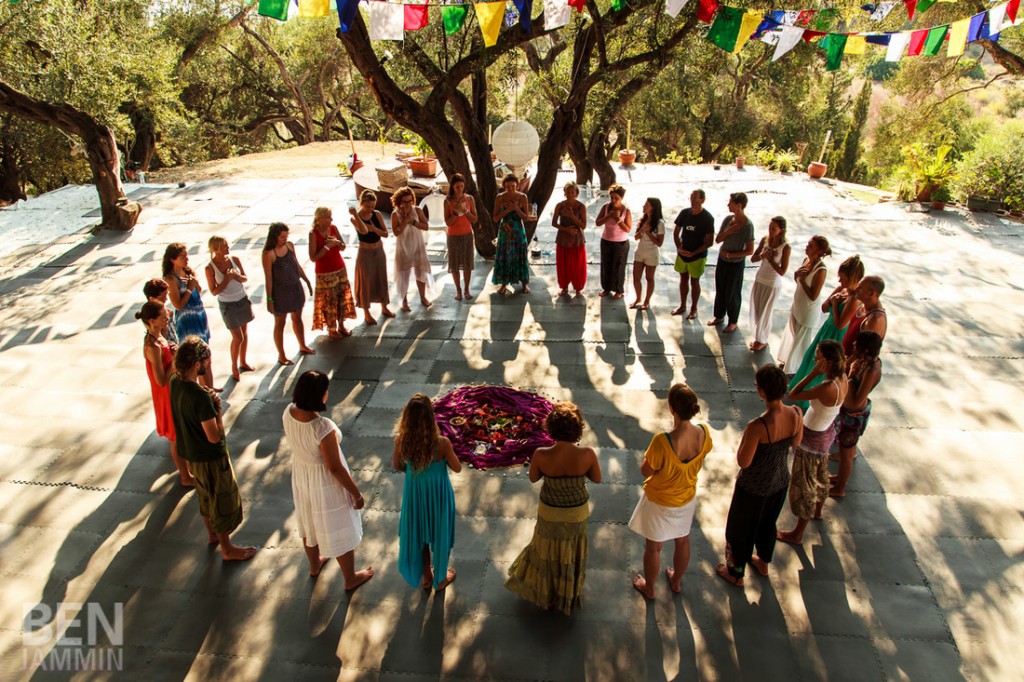 The organisers say:
'Explore, discover, feel, connect on the playground of Embody Dance Festival.
Connect with your body through dance, yoga, breathwork, conscious movement, and so much more….
'This is an invitation to celebrate life and come together, joining the festival that is more than just a festival ~ it's a conscious retreat with choice, a mindful gathering of light hearted souls who wish to celebrate life through the expression of body movement.
Come, celebrate life with us!'
Learn more about the Embody Dance Festival!