Much as Swedes are confused why the rest of the world associates Sweden with sex (a legacy of Swedish cinema which was ahead of its time in showing female nudity and sexual pleasure), the Sexsibility Festival is held in Ängsbacka in Sweden and you might wonder how an entire festival can be designed around sexual expression…but it's not all about getting laid.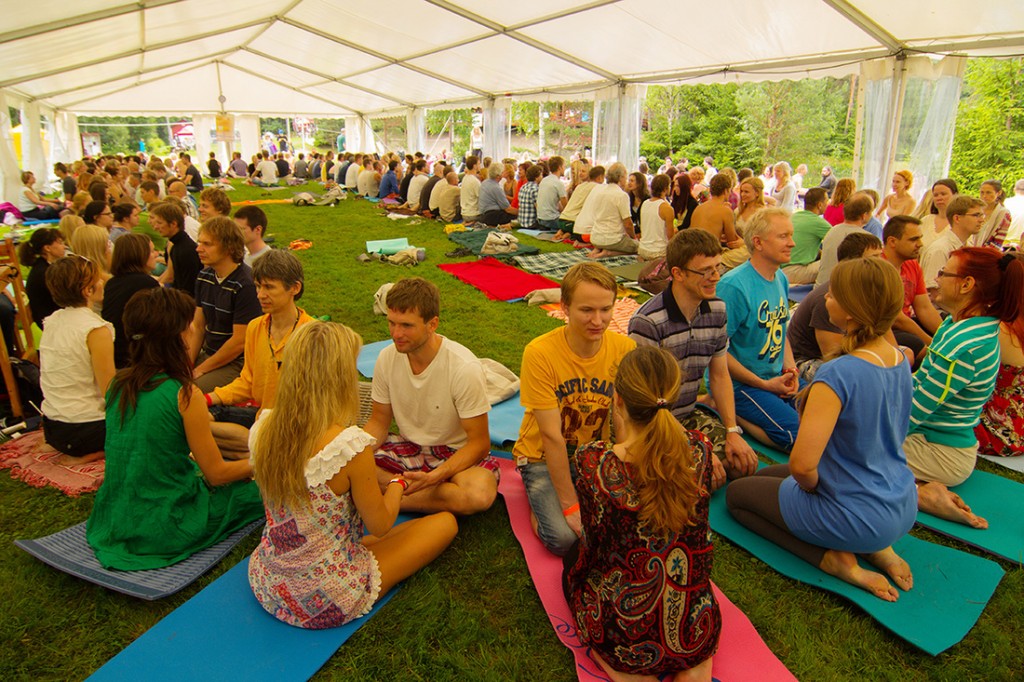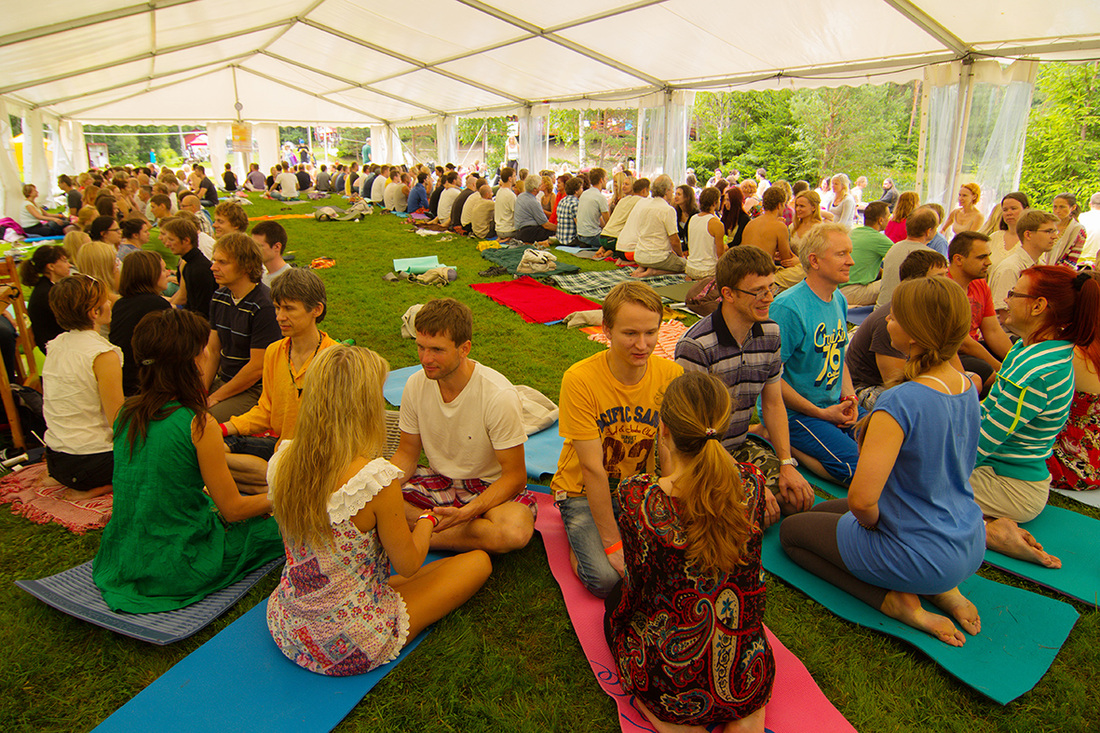 The organisers say:

"Every Sexsibility Festival offers a unique experience – and yet there is a special atmosphere that characterizes a Sexsibility Festival. We would describe it as a lovely mix of curiosity, openness, grounding, togetherness and joy.
Although sexuality is a natural and essential part of the festival, the focus is to meet in the heart. This commonly happens during sexual encounters at the festival, but it usually occurs after an emotional meeting that took place during a workshop, for example.
If you come to the festival in order to have 'just sex' and are not so interested in change or deeper intimate meetings, it is very likely that you will be disappointed and frustrated."
Learn more about the Sexsibility Festival!