On our calendar of small, cool festivals and events we try to include mostly small festivals that we ourselves might go to. Plus the odd bigger one that we happen to like.
But we're also interested in other kinds of communities and interactions. While we're building up the site we'll bndle them all together down below!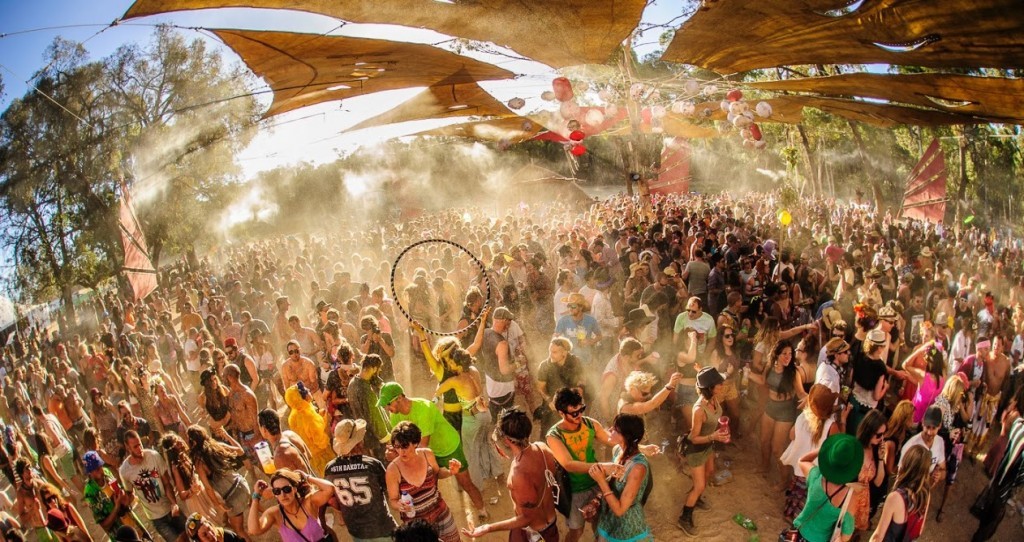 Other events and festivals
Psytrance Festival Map – here is a summary of psytrance festivals going on with an interactive map!
An interesting list of permaculture festivals and events.
Festivals in Portugal – a good summary here of summer music festivals.
22 Festivals in Bulgaria – Hard to imagine that you won't miss some of them as the author claims you shouldn't but at least it gives you a reason to visit this rather fun Balkan country.
Couchsurfing camps – there are always gatherings going on within the Couchsurfing.com community who meet together to camp, drink and have fun.
Ortiguera Festival in Spain – Celtic music stages. And it's free.
Intentional Communities and Ecovllages
Some of these places you can stay at, others are open to volunteers, others just hold seminars and events every now and then.
Directory of ecovillages – learn how to live with a low environmental impact
A map of ecovillages and communities around Europe – find compost toilets and permaculture near you.
Intentional Communities in Europe – as listed on Wikipedia.
There's also:
Beneficio in Spain – a valley of people living in a world of their own since 1995. Full of tipis, yurts and marijuana plantations, the latter have introduced a hippie-capitalist vibe that has slowly edged out the New Age beginnings. To get there take a bus from Granada to Orgiva and it's about 45 minutes walk from there up the hill.
Why Not? in Malta. They have an ecovillage, a bubble festival and other fun things going on.
The Elfie Valley and Avalon in Tuscany, Italy. The former is a valley with various settlements and people living the dream in nature, growing their own food, running their own events and school. A flourishing community. Whereas Avalon is a house where travellers can pass by and take part in the communal living. Ask in the Italian Rainbow group for directions.
Nomadic Caravans
2 Wheels 4 Change are a group of circus performers in Berlin who regularly head off on bicycle across Russia, Mongolia or down to refugee camps on the borders of Europe to entertain and teach. A more inspiring bunch of people you couldn't hope to meet and they're open to you getting involved.
Walkabout Love – for a few months this caravan walks around Israel making camp in different places. With a strong Rainbow Gathering feeling the caravan is a unique experience. It's not free as there are logistic costs but we think it's still non-profit…
Nomads United – based in South and Central America, these guys ride horses around and make circus shows in villages. You can join them. Not for the weak-hearted.