MYAU is back in 2023 with new galas, exhibitions, concerts, and special performances planned to thrill and engage you in the circus community! Organisers have plenty of surprises in store along with the sensational programming you expect from the Myaumetana family. Join your fellow performers under the tent for what is bound to be a meeting you will never forget!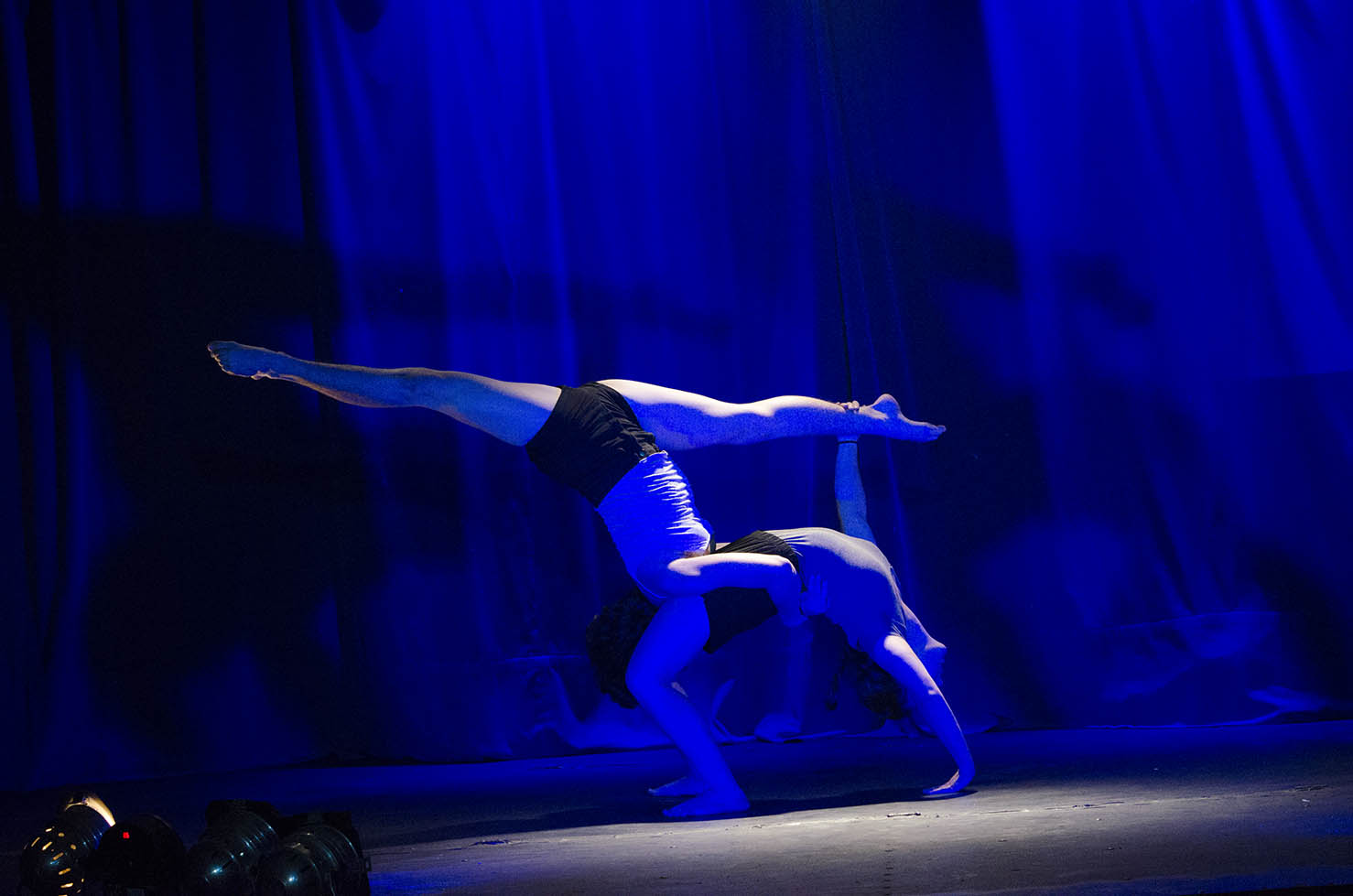 The festival organisers say: 
"What began as a meeting of friends and circus professionals, has become one of the most important Circus Meetings in Spain, and the most consolidated in rural areas. Because we continue to do so in Albendiego, in a privileged place in the Sierra Norte de Guadalajara, a paradise in the center of the peninsula. Because we like the Circus, and we like to hang out with you.
There will be two galas, one of them with a very particular theme. We will have the usual activities and some news that we will be revealing. Shows, concerts, workshops and exhibitions. All of this, as always, with the circus as the guiding thread of this beautiful gathering of people who are passionate about this art. "
Learn more about MYAU 2023