Connect and recharge at The Land of Thousand Contacts summer festival. Immerse yourself in the contact improvisation community and nature while learning contemporary and theoretical skills with experienced leaders in CI practice. This festival offers workshops, labs, and skill-building intensives for all skill levels.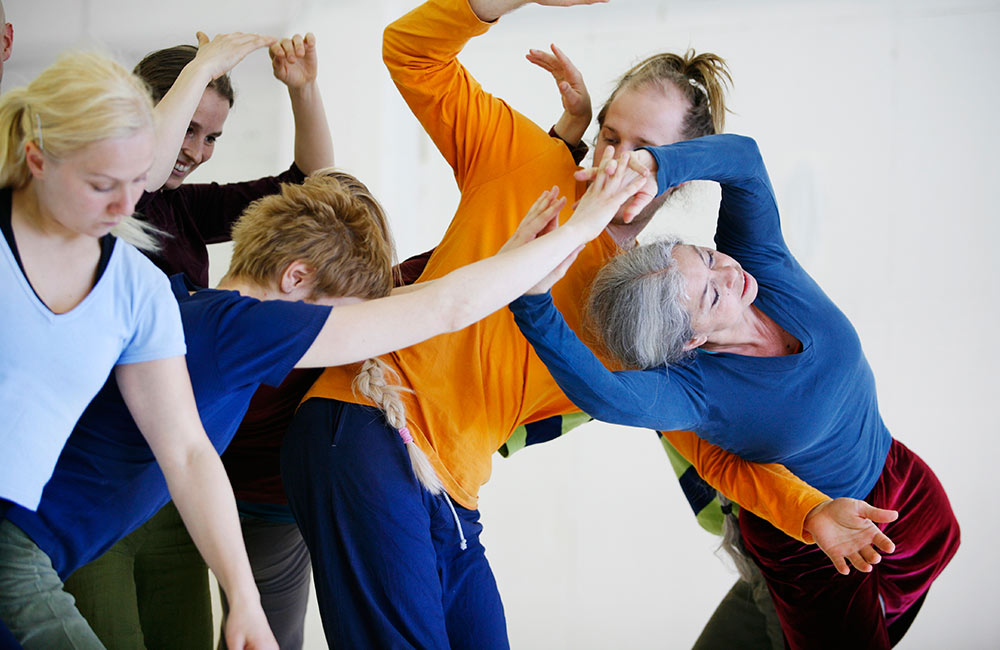 The festival organisers say:
"We warmly welcome you to reconnect with CI community in the time of the white nights and midnight sun. It is time to recharge our dancing bodies and hearts surrounded by the magical Finnish nature.
We are happy to invite you to the 1th edition of The Land of Thousand Contacts CI Summer Festival. The festival is organized collectively by the members of CI association of Helsinki and it is non-profit.
Experienced teachers explore different aspects of contact improvisation, improvisation and group composition. They offer skill building intensives, classes, labs, theoretical & practical research. All levels welcome! We are specially welcoming newcomers with a special newcomer support program.
Our venue Hub Feenix in Karjaa provides unique opportunity to celebrate the Finnish summer in a healing natural setting in the tranquil southeastern Finland forest with a sauna and lake close by."