Spiritual Realms Festival sounds a bit holier-than-thou but hey, even awakened spirits need to gather together..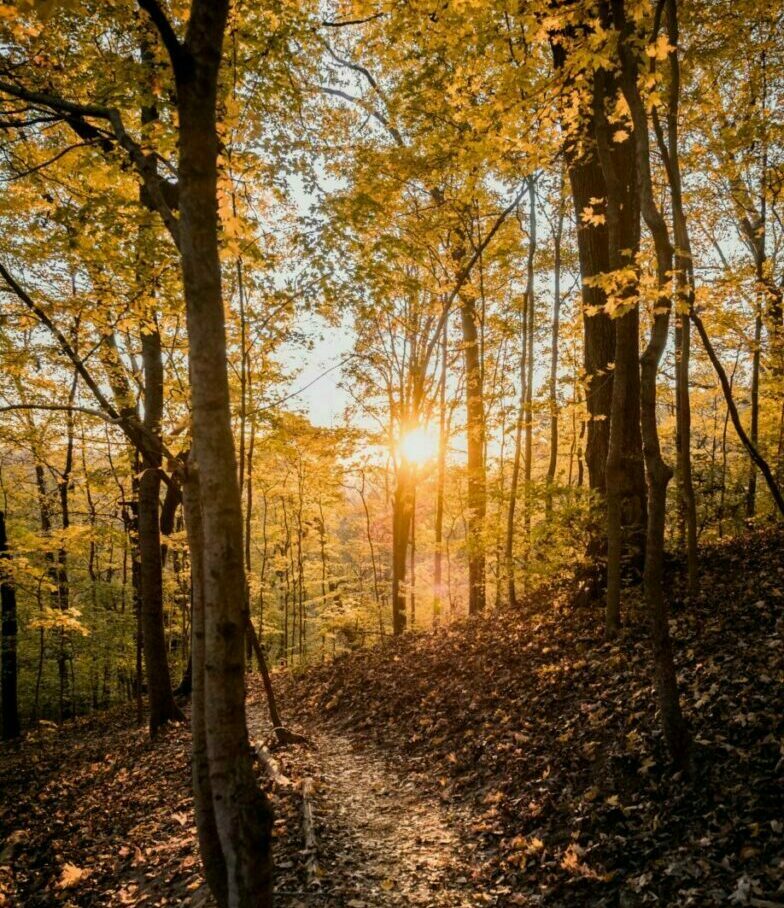 The festival organizers say:
"We felt we needed to offer an opportunity where people who have truly excelled in the path can offer knowledge and guidance to anybody considering a spiritual path. Along with a place where you are truly able to focus on yourselves and your healing. "
Learn more about Spiritual Realms Festival!