Alchemy of Love Festival is a juicy event for anyone looking to go a bit deeper!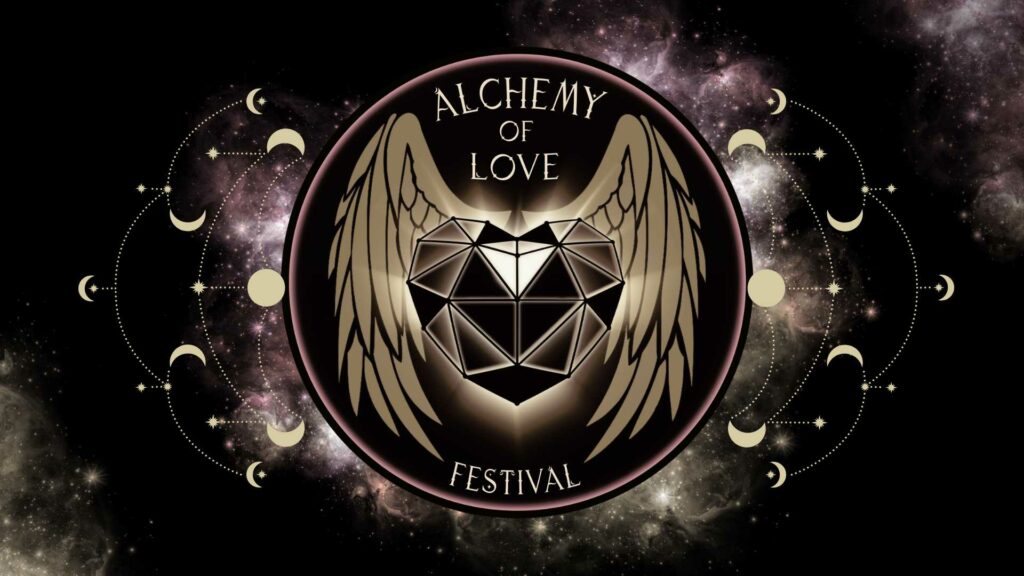 The festival organisers say:
"Birthed out of the pillars of intimacy, authenticity, connection, and community. Alchemy of Love Festival is about celebrating life, celebrating creativity, exploring together, celebrating each other, celebrating relationships, having fun learning and playing in community together!
It's a 5-day transformational wonderland co-created by like-minded, open-hearted souls. This gathering is an opportunity to deepen your relationships and connections.
We are blessed to have such incredible facilitators say YES to this joyous project.
You are wholeheartedly invited to join us.
To create magic with us.
To create a lasting new way of being together.
Join us  near Glastonbury in the UK to explore Tantra, Conscious Sexuality, Yoga, and Movement and make the step closer towards your authentic self!"
And you get a 10% discount with the code DA10 🙂