The Acronyx festival, now called ACRONIA, will take place in a mystical grove this summer. It promises to be 10 days of excitement and beauty! While this year the organizers aim to have a larger team, it is also worth mentioning that the association operates on a non-profit basis…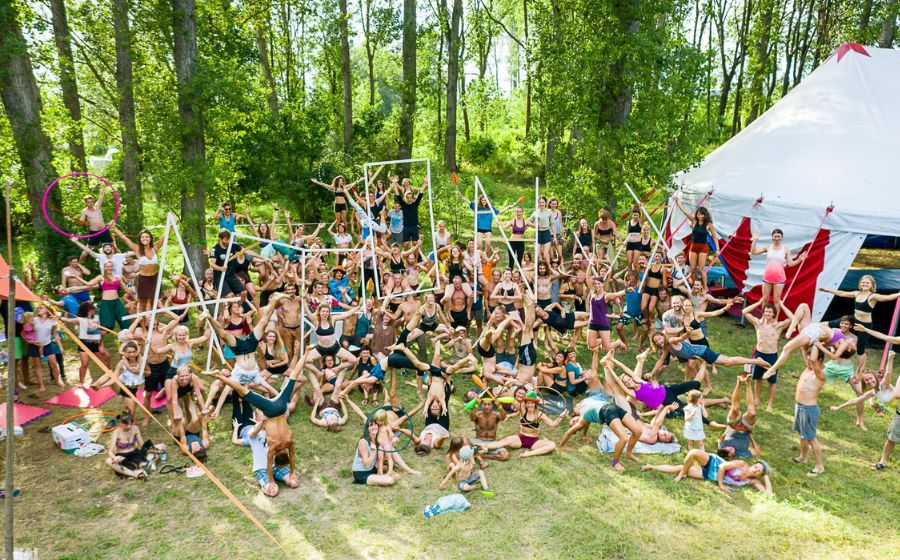 The festival will offer a wide variety of activities, with a primary emphasis on Acroyoga and acrobatics. The event caters to all skill levels, including those new to the practice and experienced professionals. Other interests, such as aerial performance, juggling, fire performance, slackline, hula hoop dance, yoga, and more are also welcome. Amenities such as a sauna, massages, leisure options, and vegan meal plans will also be available. The organizers of the festival are open to suggestions for additional activities.
"We express our gratitude and look forward to welcoming guests. We will not increase the number of attendees and instead will focus on optimizing organization, workshops, hygiene, safety, and food."
Learn more about Acronia!