Awakeland is a spiritual centre in Portugal which hosts all kinds of interesting festivals and retreats and the Awake Dance Celebration is one of the most vibrant of their events.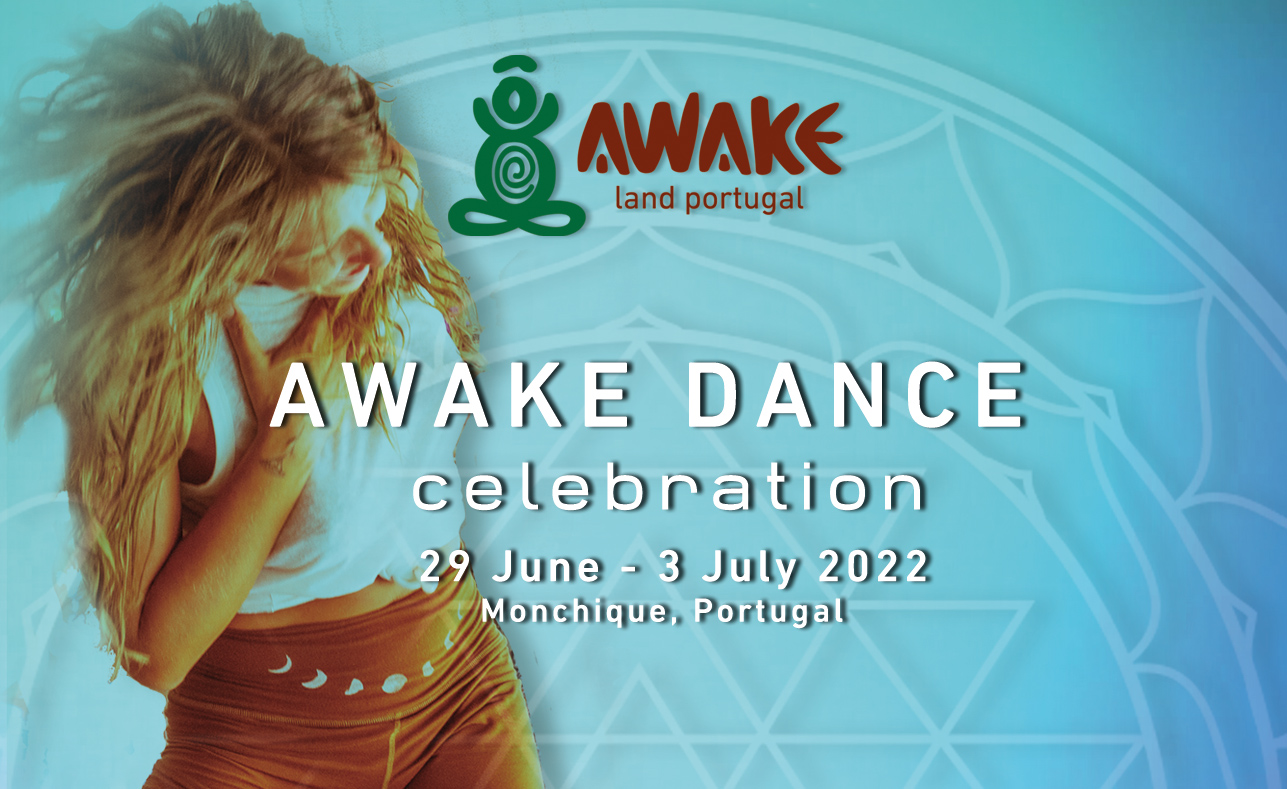 The festival organisers say:
"It is with great excitement that we announce the 5th magical edition of the Awake Dance Celebration!
 
Awake Dance Celebration is a gathering of much celebration and connection. 5 days of masterclasses with various types of dance so we can go deep and explore the fullness of our bodies. From Biodanza, 5 Rhythms, Ecstatic Dance, Tantra Dance, Osho Active Meditations, Trance Dance, Reconnect, Movement Medicine, yoga and more…
We offer 3 delicious Vegan meals so you can recharge your energy. And very comfortable accommodations so you can rest after a full day of pure joy and lots of dancing.
Together we will create a sacred healing space in which deep connections and revelations can happen."
Learn more about the Awake Dance Celebration!