Join a maximum of 100 people at a beautiful monastery in Austria for a week of workshops around conscious sexuality.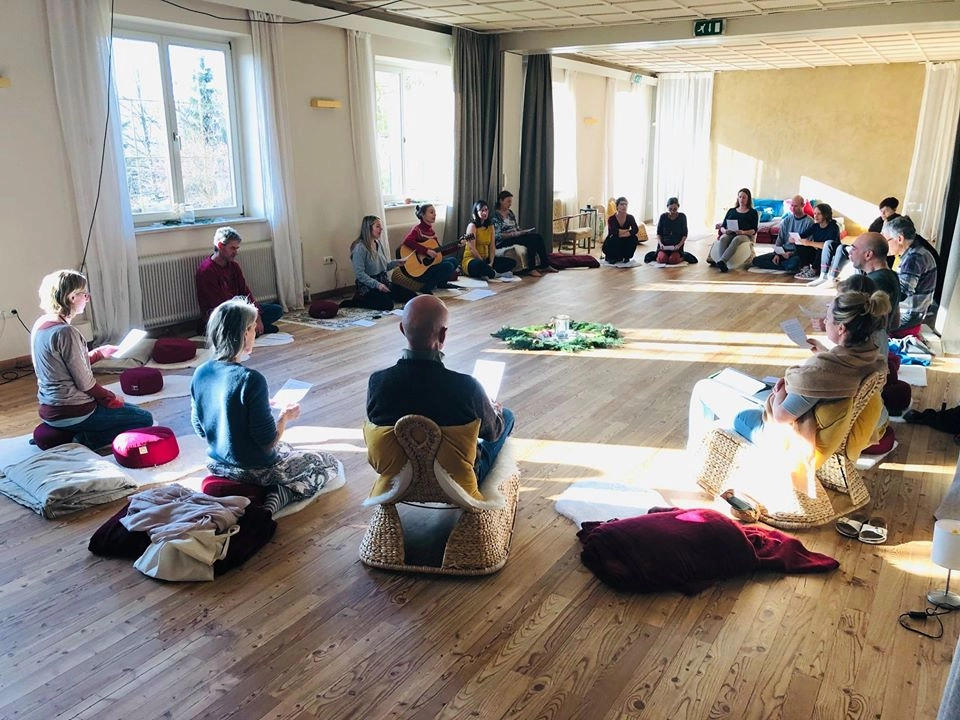 The organisers say:
'Lets come together again to celebrate, explore and learn in the sphere of consciousness, love and healthy sexuality. In this exclusive event we create a retreat-like atmosphere with a carefully selected event program combined with the fun elements of a festival.
Embedded in the beautiful landscape around Monastery Natursinne we enjoy all our manifold wonderful diversity – we are connected in unity and should cherish ourselves generously. Be part of this amazing experience and celebrate life with us!'
Learn more about the Schwelle Festival Retreat!