In this Easter Retreat you will immerse yourselves in the inner gaze through Iyengar Yoga, hatha Yoga, vinyasa krama and meditative arts such as sound healing and spiritual dances.
The yoga retreat organisers say:
'In the Easter Yoga and meditation retreats we include practices in nature to reconnect with our instinctive wisdom.
Through work with the body, mind, emotion and massage we will deepen our position in the world, both internally and externally.
About Pablo Ferrero: Official Iyengar Yoga Teacher, Osteopath and specialist in Ayurveda Massage and Nutrition. Kashmir Shaivism Student. Diploma in Yogic Studies by the University of Pune and Bihar School of Yoga, India.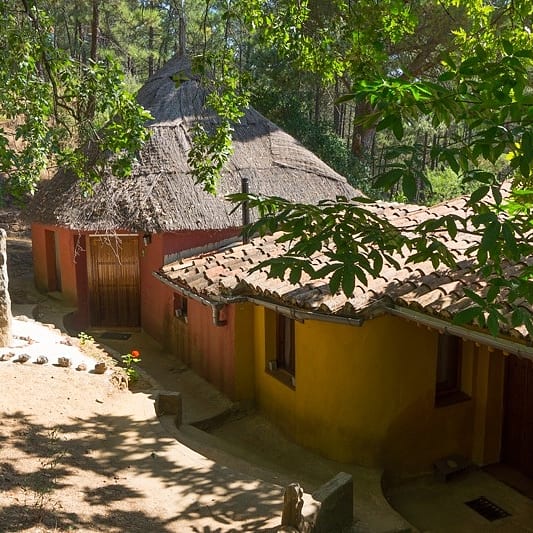 About Álvaro Semilla: Sound Healer, specialist in traditional Chinese medicine and nutritionist.
Cost:
5 nights / 6 days: 675 euros Shared Room & 825 euros in Private Room.
2 nights / 3 days: 300 euros Shared Room & 375 euros in Private Room.'