Bringing together the Burning Man community in Hungary, Juhé Burn is an annual event dedicated to celebrating arts, culture, humanity, and team building. The community-led event helps connect those who share the Burning Man ethos to explore their inner selves together.
Organisers have not yet confirmed the dates and location of this year's event.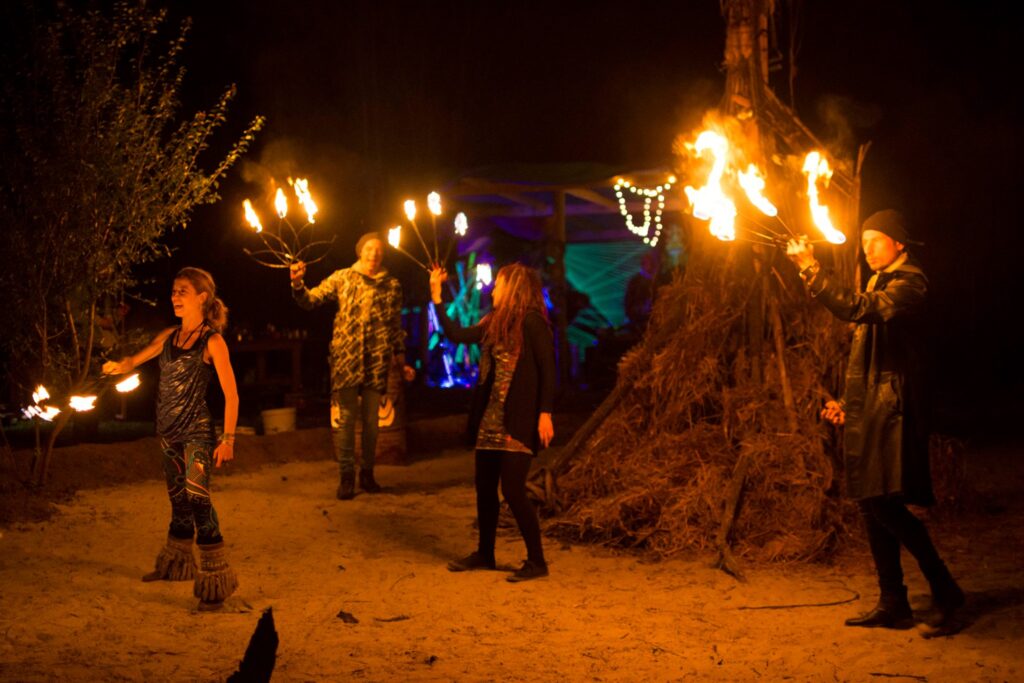 The festival organisers say (translated):
"Our primary focus is community building — the creation of a local community within Burning Man and within that, 10 Burning Man Principles in particular. We strive to get to know the Burning Man ethos better and to explore and practice them together with like-minded people.
Join our community with an intention to actively participate. Don't forget to bring everything that you might need for the whole event in the name of each of the ten principles! (e.g. tent, sleeping bag, food, drink, cup, spoon, trash bag, gifts, etc.)
Learn more at Burning Man Magyarország