Started in 2008, Burning Berg happens in the picturesque castle ground of Lutter am Baranberge. In true Burning Man fashion, the event consists of workshops, art installations, singing, dancing, and many other celebratory items conducted by the participants.
The dates are yet to be confirmed for this year's event.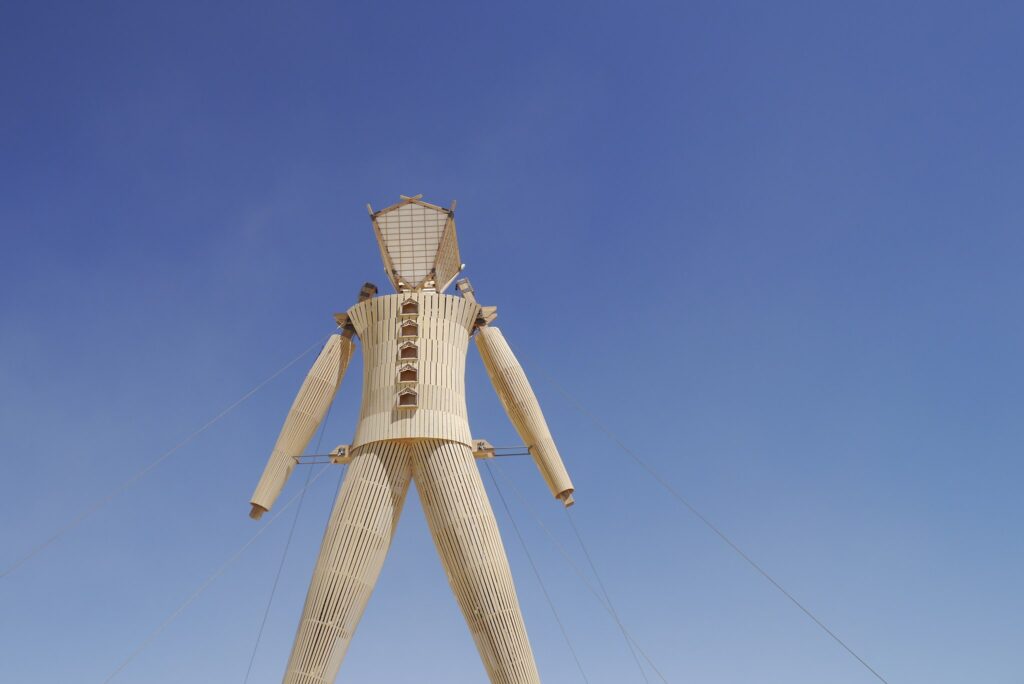 The festival organizers say:
"You can meet other burners in Germany, make contacts for Nowhere and Burning Man, do a workshop or participate in one. As all activities are community-driven, the offers are different every year. Last year the range was from clown yoga to peer learning and from slackline to human carcass wash!
With your ticket, you reserve a bed or a camping spot for one for the weekend. The number of beds is limited, so please register early. Alternatively, you can camp. We organise the accommodation and a party room, everything else needs to be organised by YOU."
Learn more at Burning Berg