The Sheep is an annual summer event organized by the Dutch Burner community, bringing awe-inspiring and joyful experiences to those who are guided by the Ten Principles of Burning Man. The event celebrates and facilitates plenty of community-driven and interactive art, attracting creative and free-spirited people from all over the world.
Since the event was postponed twice in 2020 and 2021 due to the pandemic, all non-refunded tickets are valid for The Sheep 2022.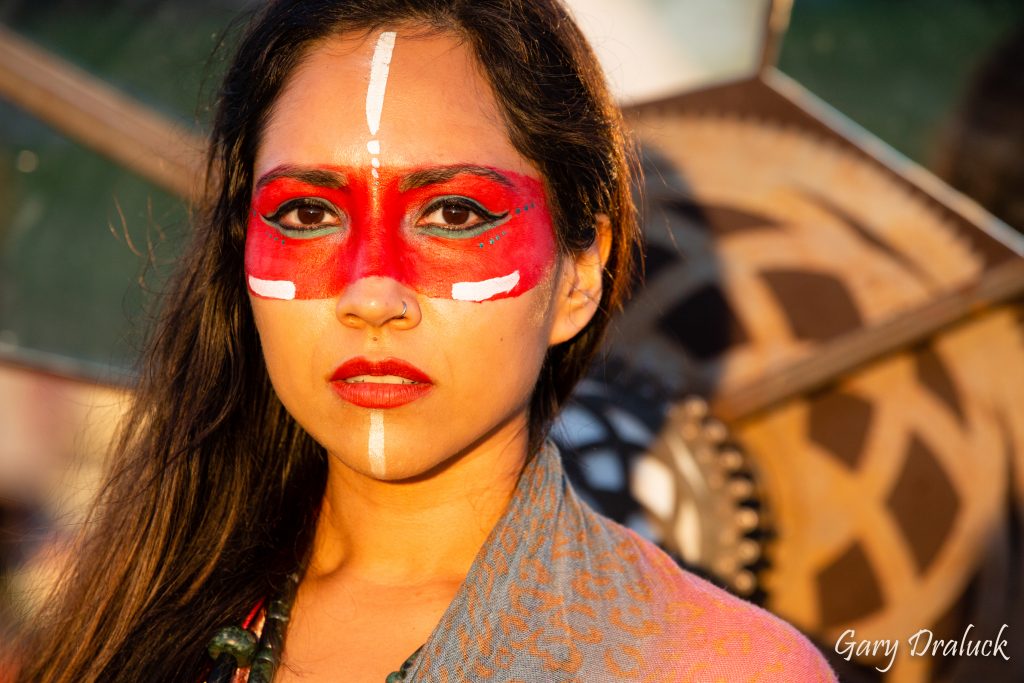 The festival organizers say:
"Where the Sheep sleep is often described as a festival or as an arts event, but it can be many things. Based on the principles of radical self-expression, radical self-reliance, no commerce, participation, and leaving no trace, it's what the participants make of it.
Being a 'Burner' is more than going to an event. It's a way of being in the world."
Learn more at The Sheep 2022: Where the Sheep Sleep