Woman to Woman Festival is an event for 100 women – not a guy in sight!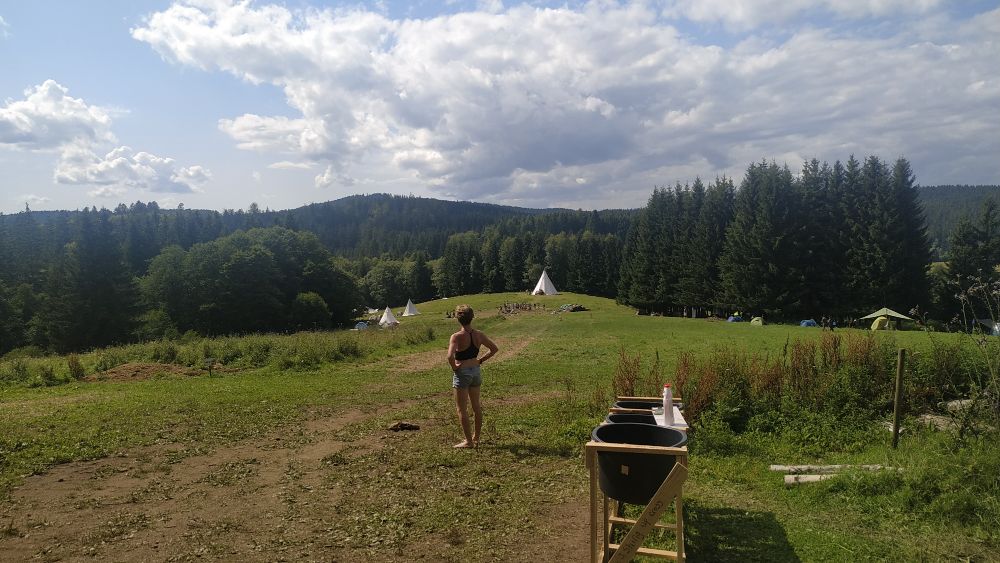 The festival organisers say:
"Join 100 other women to camp for a week on a beautiful mountain without alcohol or phones, making creative workshops by day and music around the camp fires at night!
Every woman is invited to teach something and we'll gather to learn, share and create in the forest and in the big tipi tents. 
We make all the food and tea and coffee in a welcoming atmosphere where you can make 10 friends on your first day 🙂
We'll sing and dance and laugh and cry and celebrate what it is to be a woman in an amazing natural location!'
Learn more about Woman to Woman Festival!