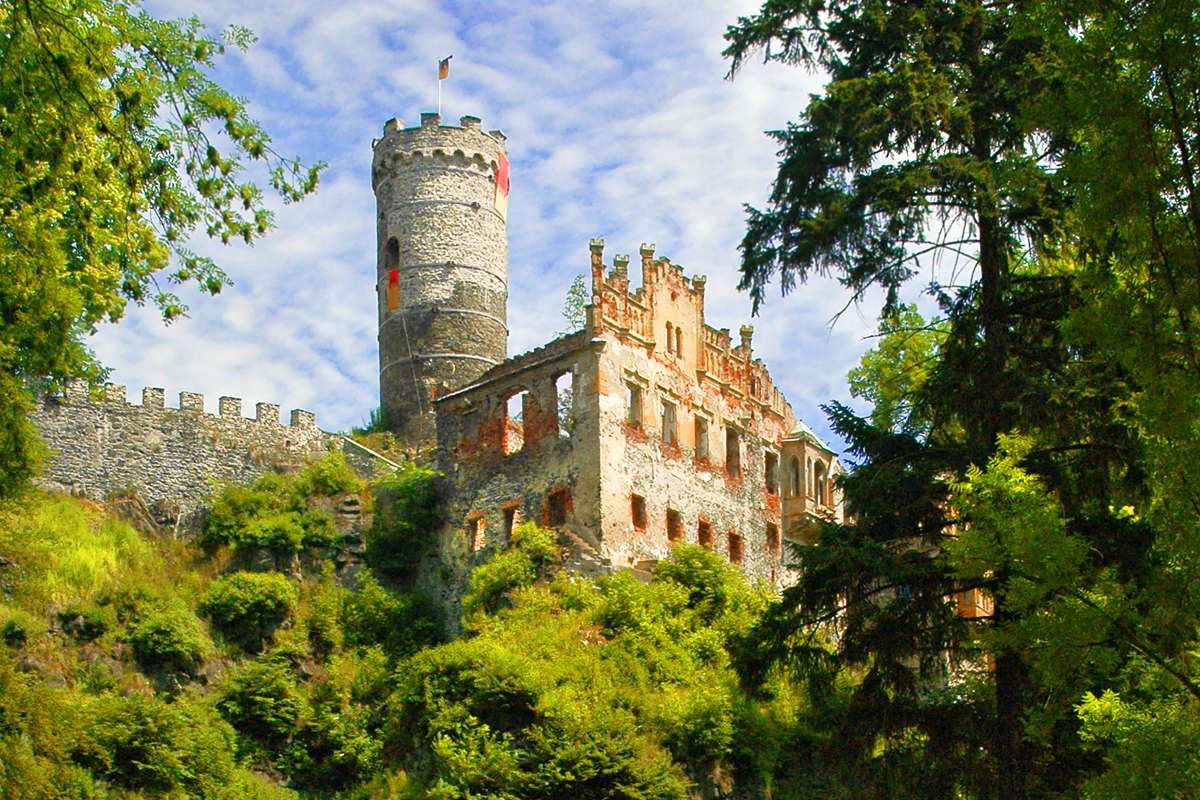 You're invited to join 75 others for 5 days of music, workshops, talks, storytelling and creativity in an amazing castle in the hills 3 hours away from Prague in the Czech Republic.
It's an 800 year old castle which has a romantic, crumbling exterior while having heated halls, beds and warm water within.
We'll be keeping to the spirit of the summer Festival of Creativity where everyone is invited to make workshops during the day and there will be music around the fire at night and storytelling in candle-lit caverns.
The castle is surrounded by forest and streams and has its own chapel which is going to make for some amazing acoustics when we do free the voice workshops in it 🙂
There are all kinds of spooky stone staircases and towers to climb, beautiful courtyard gardens and amazing views from all sides.
As usual, we'll take care of all the food and tea and it's an event without alcohol or use of phones.
Places are limited and are likely to fill up fast (come on, it's a New Year festival in a castle!) so book your place soon!
Learn more about the New Year Festival of Creativity!