This tantra and yoga course repeats in March 2022.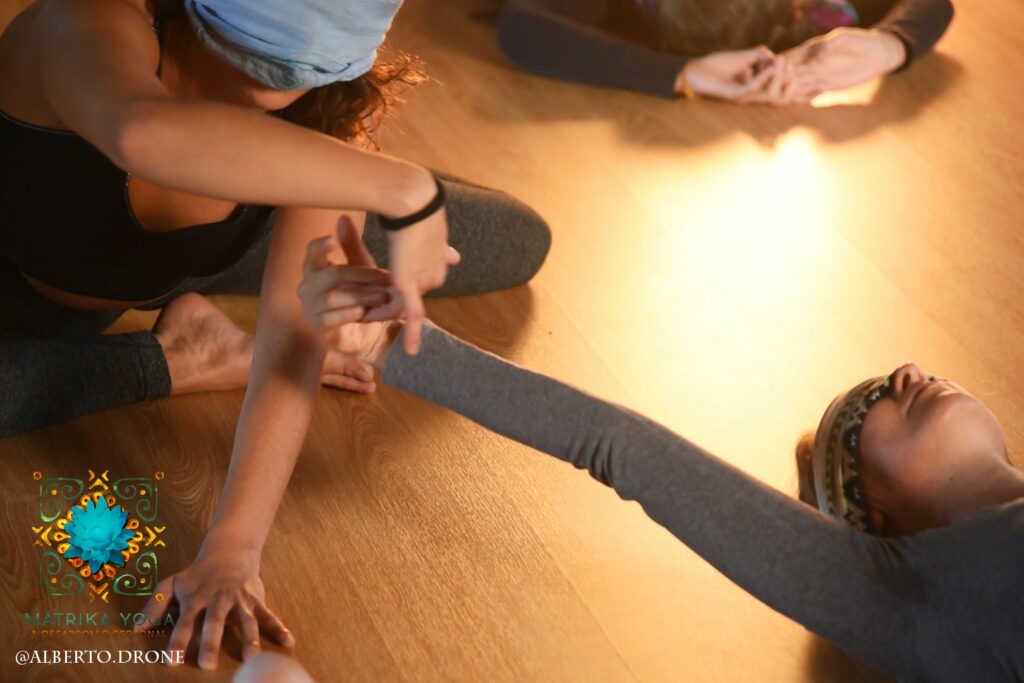 The retreat organisers say:
'12 hours of continuous training YACEP, Continuing Education Provider by Yoga Alliance. The retreats take place in the Sierra de Gredos. In an enclave called the towns of La Vera. In our retreats we usually integrate sound vibration and meditative dances. We have different specialist collaborators within the meditative arts – tantrikas.
Deepen your practice from the integration of Iyengar Yoga, Hatha, Vinyasa krama and the non-dualism of Kashmir (Kashmir Shaivism).
"There is no longer for my bonds, there is no longer liberation for me. Binding and liberation are nothing more than ghosts for scared people. As the sun reflects on water, so this whole universe is reflected in the mirror of the consciousness."'
Learn more about the immersion retreat into tantra, yoga and the meditative arts!