Here's a gathering from Power of Eros that invites you to go on a journey deeper into yourself.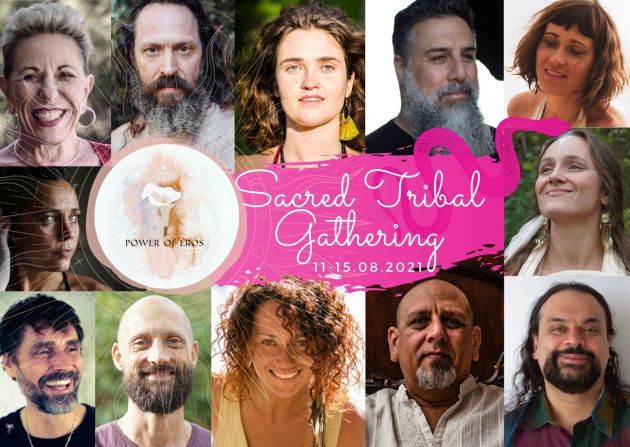 The festival organisers say:
'Welcome to a sacred sexuality journey into centeredness and intimacy.
This is an invitation to show yourself & be seen, to share embodied presence, ritual spaces of transformation & inner alchemy, and wild ecstatic & sensual experiences. Give yourself to the mystery of connections and to your own Soul!
In this unique experience you are continually invited deeper into surrendering to the power of presence, pleasure, and Eros.
Journeying as tribe in parallel spaces each day, working & celebrating through the themes of sovereignty, synergy, sacredness and integration.
Every day is rich with morning activations, sharing space (forum-style), transformational workshops, music & dance and Temple Nights!'
Learn more about the Sacred Tribal Gathering!