Alfresco Festival is an electronic music event in the UK. It might be a great event but we can't tell you much as the organisers aren't particular loquacious.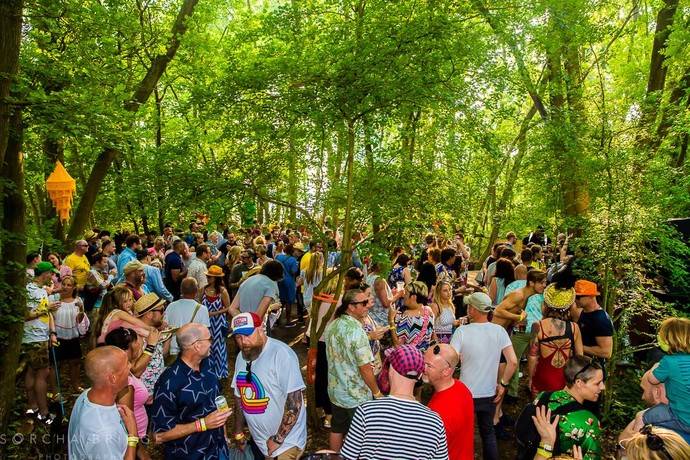 The festival organisers say:
'Alfresco Festival is an award winning independent electronic music festival, featuring the world's best DJs.'
Learn more about Alfresco Electronic Music Festival!