The Ecstatic Dance Forest Gathering is a festival focusing on ecstatic dance with yoga, meditation, sound healing and more!
The festival organisers say:
'We believe that Ecstatic Dance can create a loving, peaceful, supporting and safe environment where people can really feel their freedom of expression without judgement and drive them to connect with each other in the dance as well as in daily life.
Join us and enjoy a safe space to dance without talking, drinking and the nightclub vibe. This is about getting great exercise, freeing your mind and body, and connecting with yourself and others in a safe and healthy space. Ecstatic Dance empowers people of all shapes, sizes, and backgrounds to freely express themselves; the liberating atmosphere creates a melting pot of acceptance and the fearlessness with which others move gives newbies permission and courage to dance without inhibition.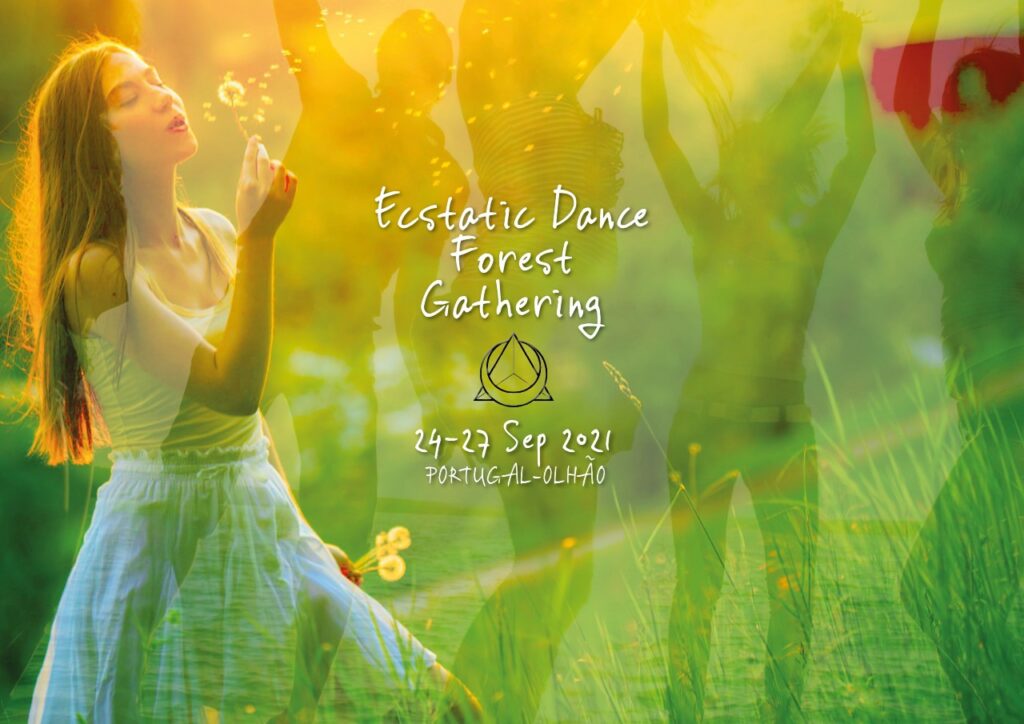 Ecstatic Dance is about getting out of your head and into your body. It's not about the way the movement looks. It's about how it feels. At Ecstatic Dance, you will see a great variety of dances in any given moment.
Ecstatic Dance is practiced barefoot to an electronic tapestry of soul-stirring world rhythms. The DJ's are professionals specifically chosen for their ability to craft a movement journey designed to help you move, as well as bring you the newest and most exciting music in the electronic and world music scene.'
Learn more about the Ecstatic Dance Forest Gathering!