An intriguing event by a lake with Tantric Energetics, Osho Active Meditations and Silent Meditations as part of a varied week-long program.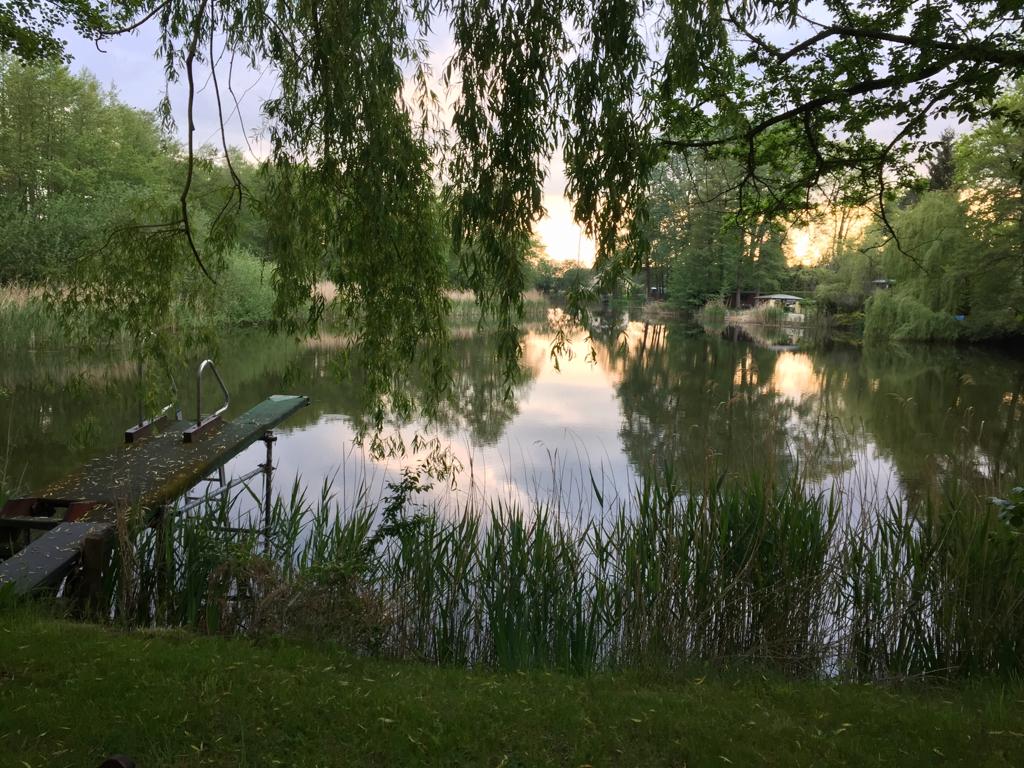 The retreat organisers say:
'This meditation retreat allows us to step out of the complexity of our life, to listen deeply to our body, heart and mind. Some of the retreat will be held in silence, so that participants can better stay with their own experience as it unfolds, moment to moment. In this environment, awareness sharpens, the body quiets, the mind clears, and space opens for insight and understanding to develop.
With no diversions there is nothing to distract us. Since there is no place to hide from ourselves, there is a good possibility that we will know ourselves better after the retreat than we did before. Self-mastery/self knowledge and understanding grow as we see that we can live each moment either with inattention, fear and judgment, or with clarity, friendliness and awareness. By cultivating awareness, clarity and friendliness, we discover our path to liberation, inner freedom and a peaceful heart.'
Learn more about the Meditation Summer Retreat!