The Tribal Vibe Village Retreat looks like a gorgeous way to come together in an intimate little tantra festival with a strong community feeling.
The tantra retreat organisers say:
'Join us this summer for the perhaps sweetest, most juicy and expanding time of your life. We gather as a tribe to explore ourselves and each other with workshops in: Tantra, Wheel of Consent, Authentic Relating, meditation, dance, breathwork, voice healing, rebirthing, ropes, tantra massage, shadow- and archetype work, emotional release tools and much, much more.
Why join the Tribal Vibe Village Retreat?
Do you miss close encounters with mature adults, and would you like to feel the incredible and vibrant magic 100 generous human beings can generate in a sensual and authentic tribal environment?

Are you curious about discovering and nurturing parts of yourself inside the comfort and safe boundaries of a caring tribe?

 Would you like to form relations built on a solid foundation of consent, honour and authenticity?

Would you like to escape "the matrix" for a while, and want to play with edginess and open heart energy?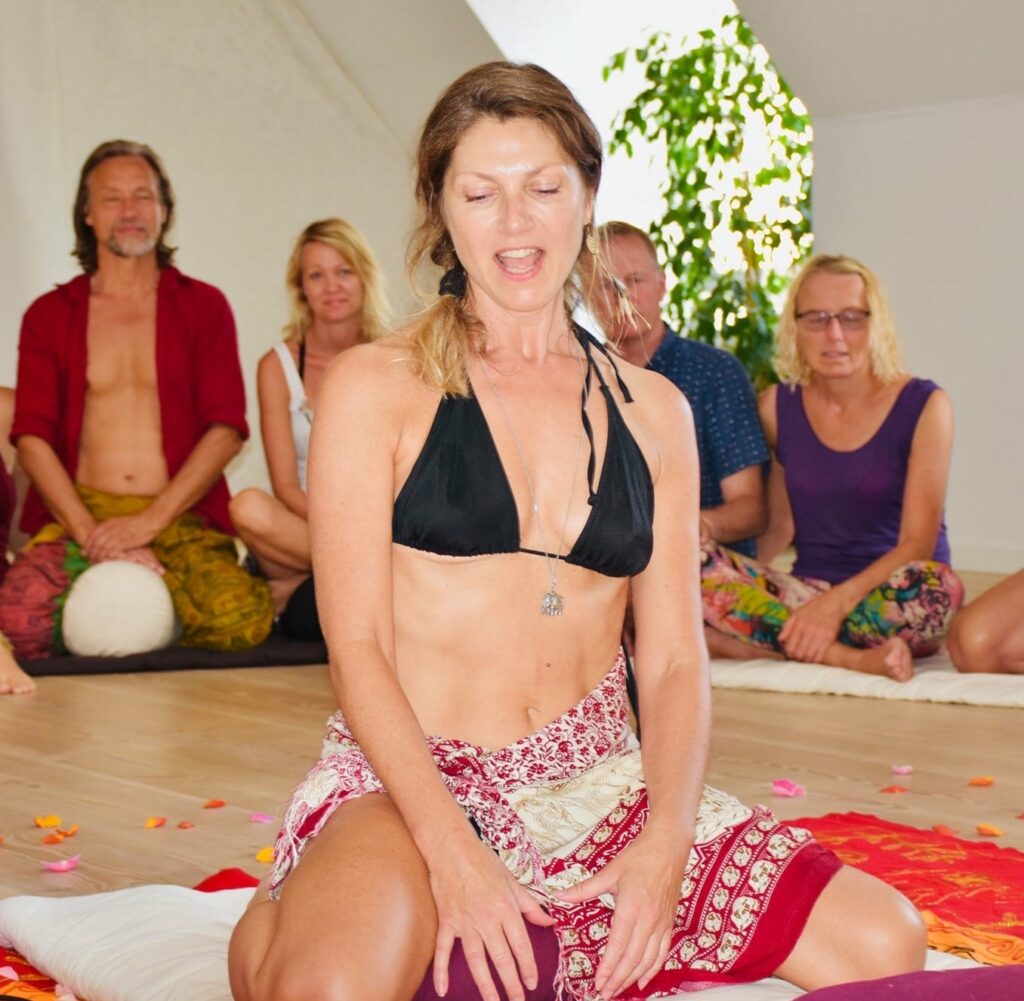 When: Begin your The Tribal Vibe experience on these dates: 24 July or 28 July 2021.
Where: Møn Retreat Center, Askeby, Denmark
Learn more about the Tribal Vibe Retreat!