The Matrika Yoga Centre offers a range of yoga, meditation and tantra retreats throughout the summer.
The retreat organisers say:
'From the integration of Iyengar Yoga, Hatha, Vinyasa Krama and Kashmir Shaivism. Meditative arts such as Sound Healing and Spiritual Dances accompany us in our journey as a path for self discovery. 
An opportunity to immerse yourself in your own personal practice is accompanied by a great team of professionals within the field of Iyengar Yoga, Traditional Yoga, Yoga Nidra, Meditative Arts, Sound Therapy, Forest Baths, Meditative Dances, Shamanism and other disciplines. oriental and ancestral.
The entries to the retreat are made every Tuesday and Friday. We offer retreats of 1 weekend, 1 week, 2 and 3 weeks, 1 month'.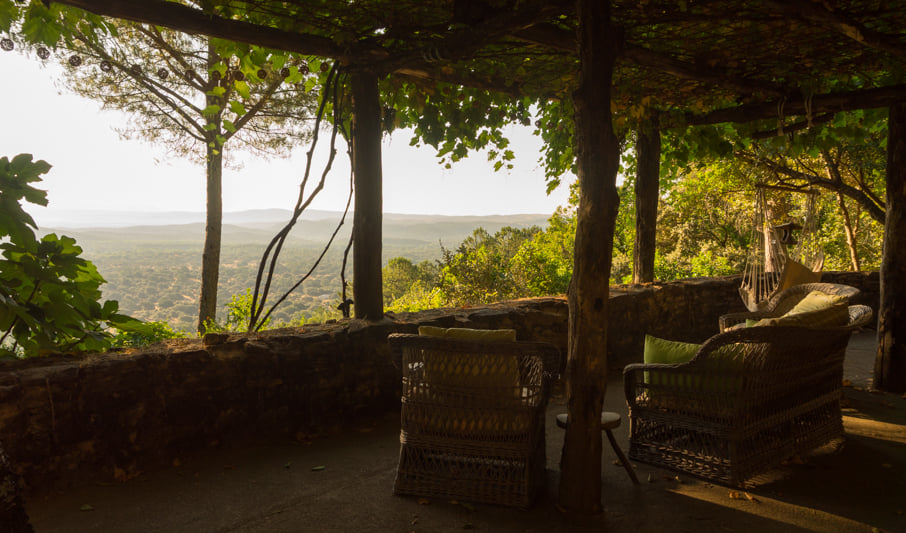 Learn more about the Yoga, Meditative Arts and Traditional Tantra Retreats at the Matrika Centre!
Contact: namaskarmatrikayoga@gmail.com / +34 661 098 359 / www.matrikayoga.com