Tribal Gathering is a magical celebration for the mind, body and soul. The four-day event features sacred music, dance, informative talks, meditation, yoga and much more in a sacred space within the forest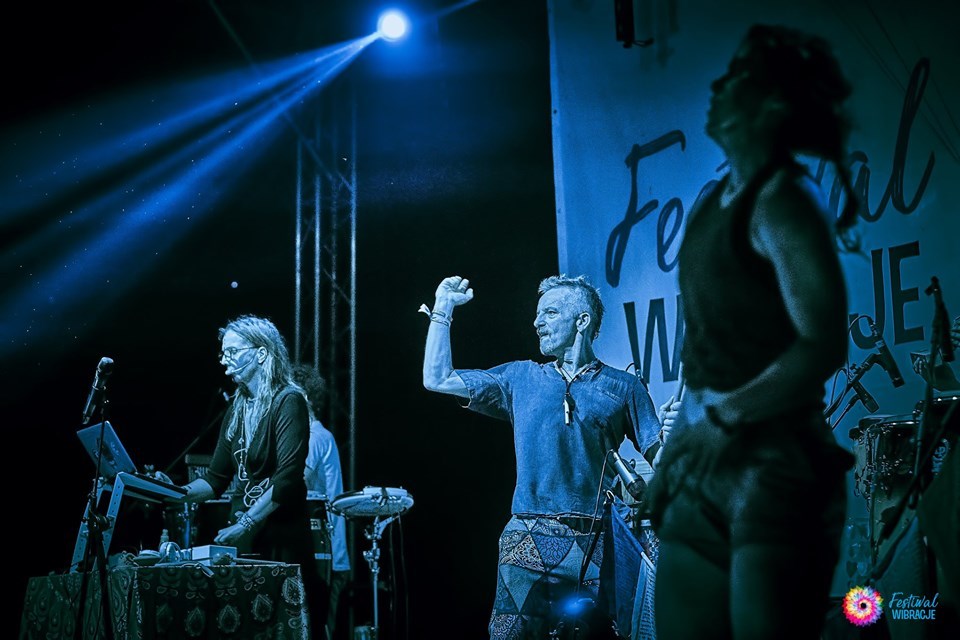 The festival organisers say:
"Tribal Gathering is a place where people come together to celebrate, share ideas and receive healing. All are welcome, we ask you bring an open heart and a strong intention."
Learn more about Tribal Gathering
Check out their Facebook event page.