The Barcelona Burning Bash (BBB) is a yearly co-created event inspired by the ethos of Burning Man and Nowhere. This event is organized by the Barcelona Burning Man Community.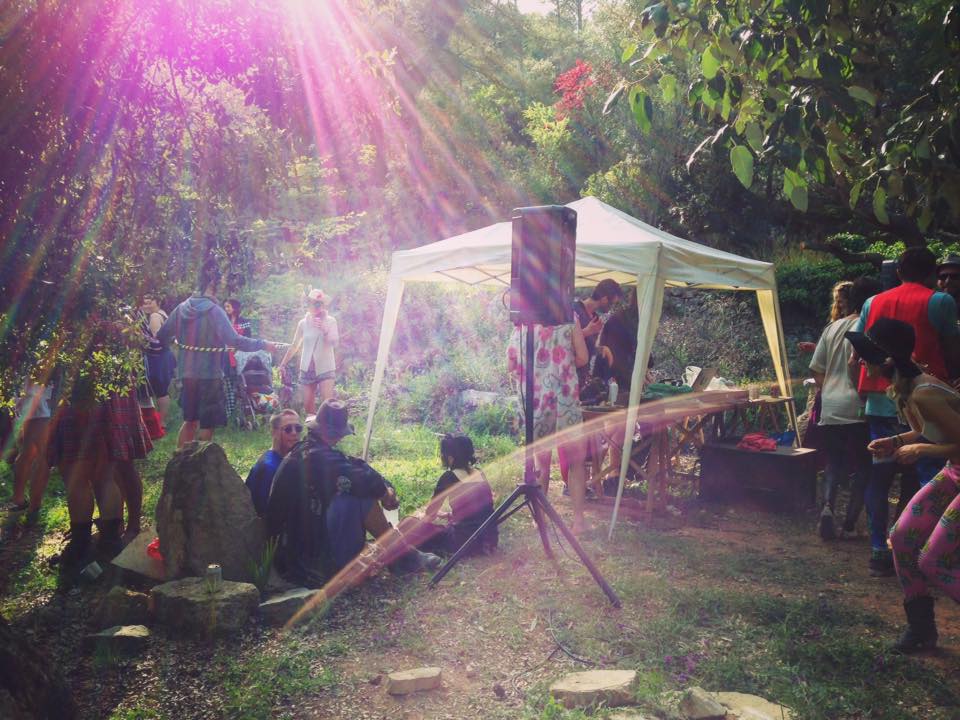 The festival organisers say:
" Set on a beautiful piece of land in southern Catalonia, BBB is a place to explore, connect, and play with old friends and new ones. Surrounded by fresh air and green forests, we hope all co-creators has an invigorating experience!
This is a a highly participatory experience, so we invite and encourage each of you to get involved, to perform or teach or learn a new trick, to help prepare our shared dinners, and to dance with woodland creatures to tasty beats until sunrise."
Learn more at https://www.barcelonaburningbash.com/